Telenor is a global telecommunications conglomerate that operates out of Europe and Asia. What sets them apart from the other telco giants is that they truly believe their bottom line is connecting people and it's not something they merely pay lip service to. 
Although the brand has already made its name in Europe, Telenor is considered a new player in Asia, how do we create awareness and turn the brand to become a household name and get people to think of it as the "Brand for Me"?
An ode to the deep-rooted social initiatives that Telenor has been developing in local communities all across Asia; f

rom youth empowerment in India, advocacy for safe internet in Thailand, mobile healthcare in Bangladesh, to financial inclusion in Pakistan. 

A campaign that demonstrates how one telco is doing #MoreThan its fair share to be loved and respected across Asia and the world.
View the #MoreThan campaign here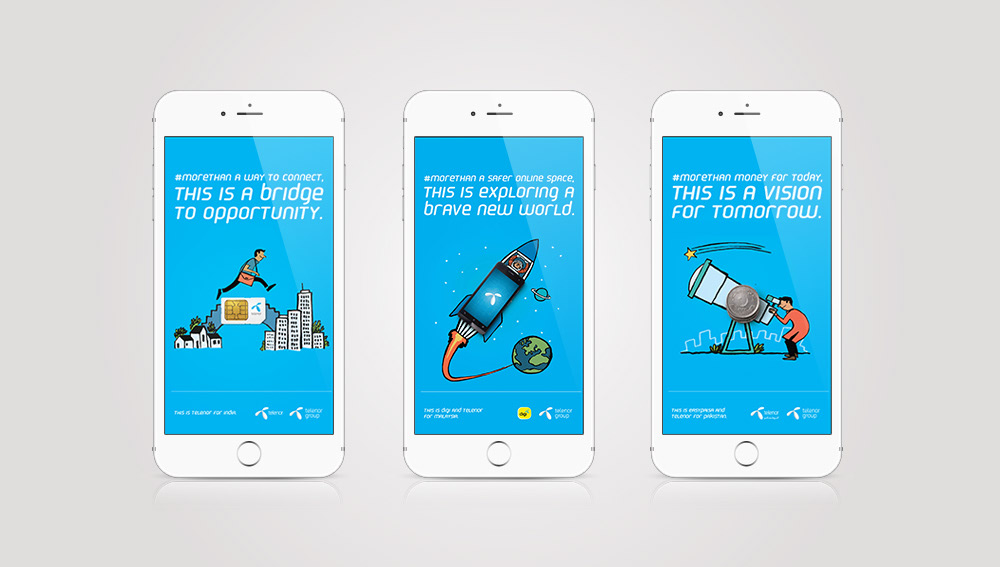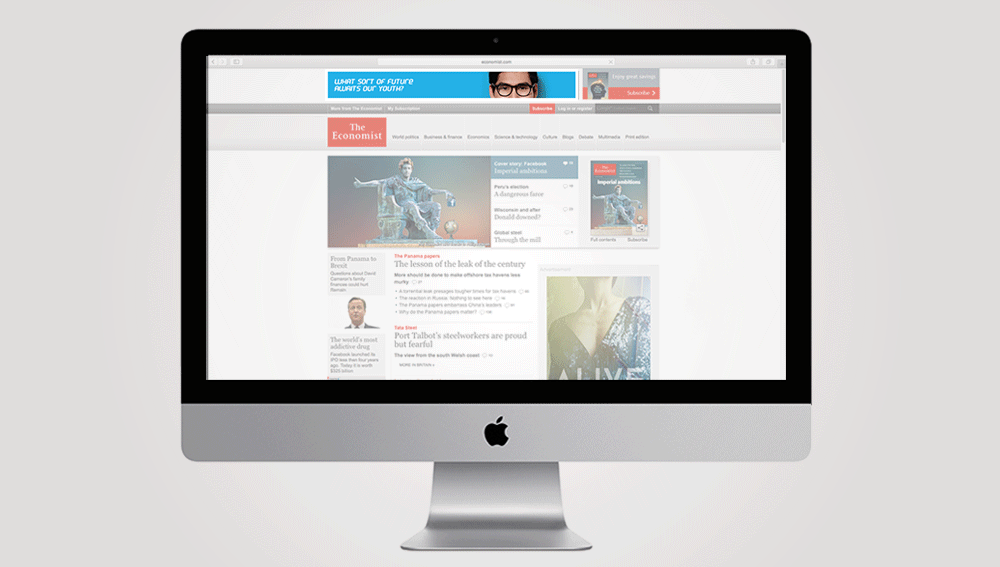 Creative Director: Daniel Ko 
Art Director: Evelyn Wongsosaputro, Ben Ong
Copy Writer: Daniel Ko, Wenen Tang
Designer: Evelyn Wongsosaputro, Ben Ong, Wilmer Pan
Digital Designer: Tiffany Ho, Fabian Ng
Agency: The Secret Little Agency (TSLA), Singapore