Motivate and inspire young Indonesians to run more with Nike.
#1 Low engagement despite high downloads.
#2 Clutter takes on a new meaning in Jakarta.
#3 Jakarta still lacks infrastructure for urban running.
#4 Running is still not a sport.
#5 We are only top-of-mind during races.
What if we told Jakartans they can make Jakarta better through running?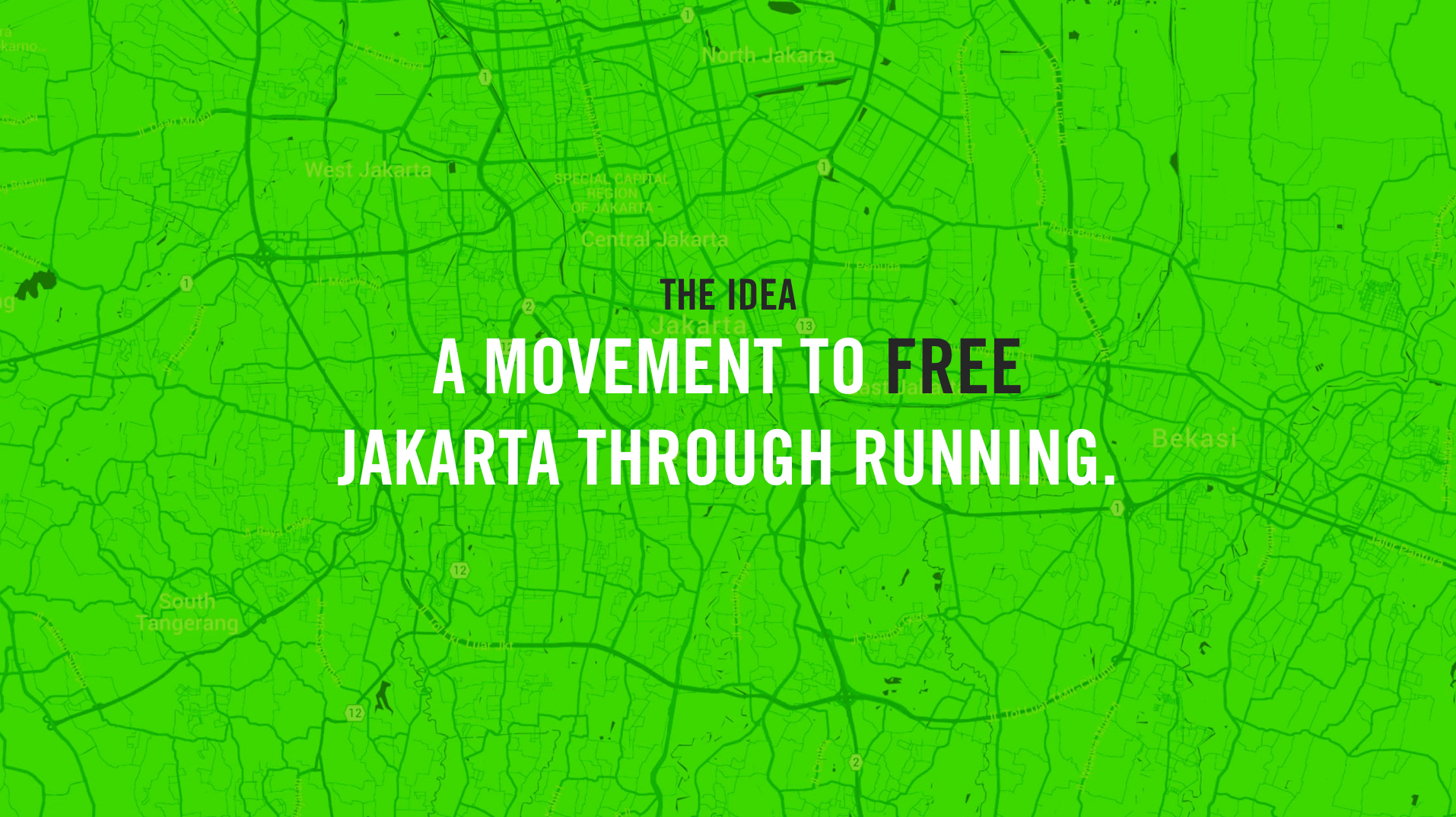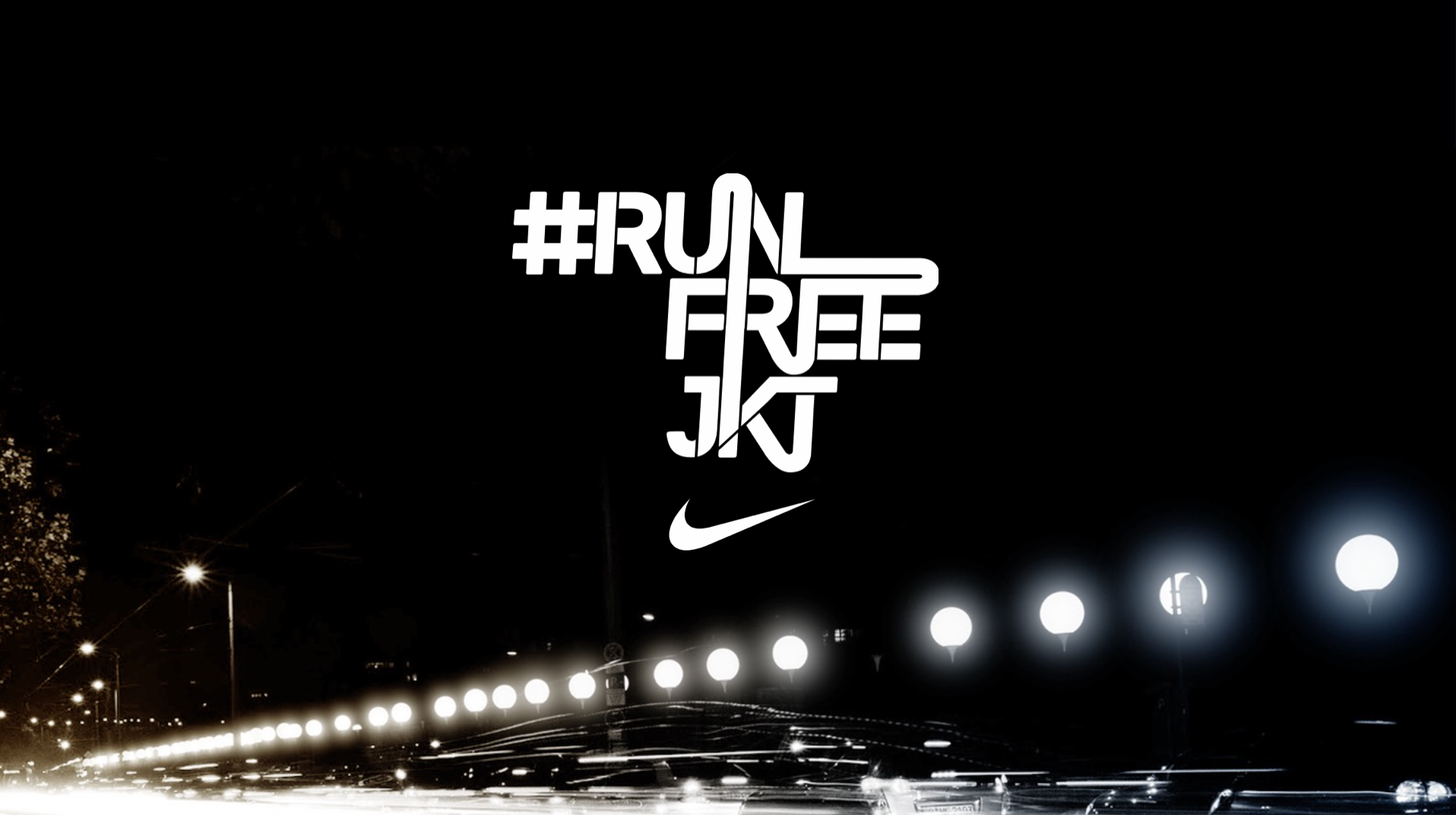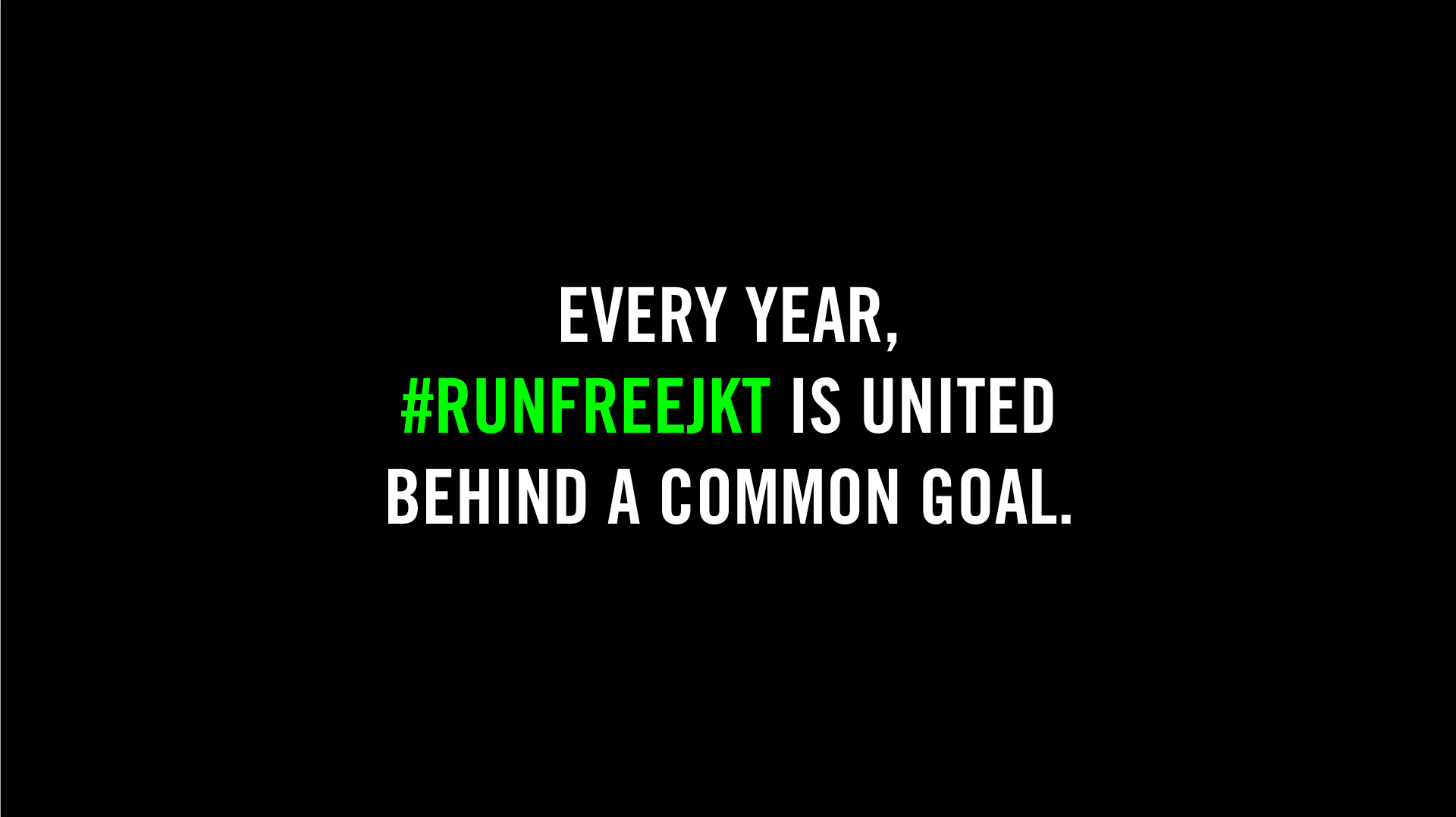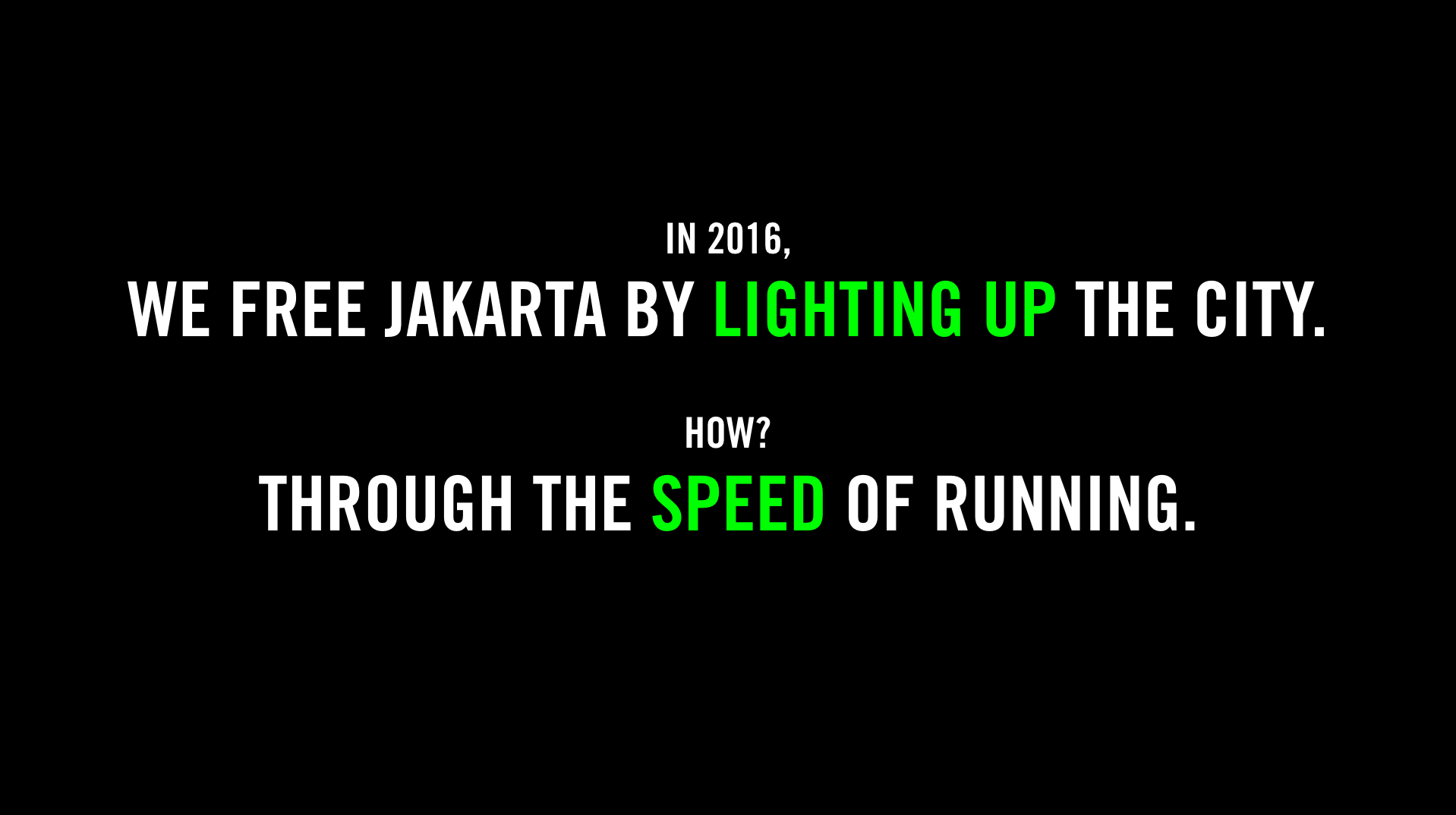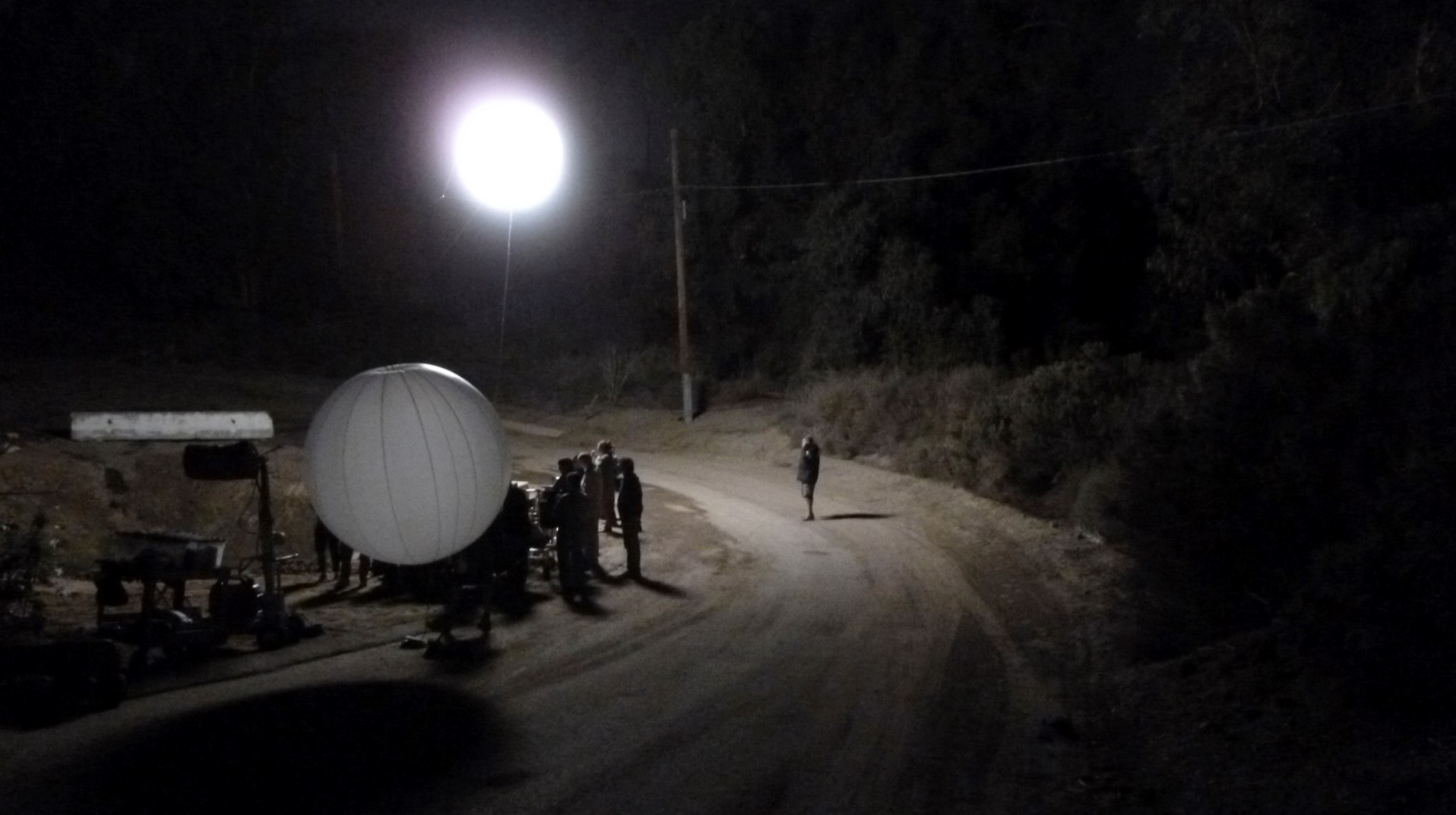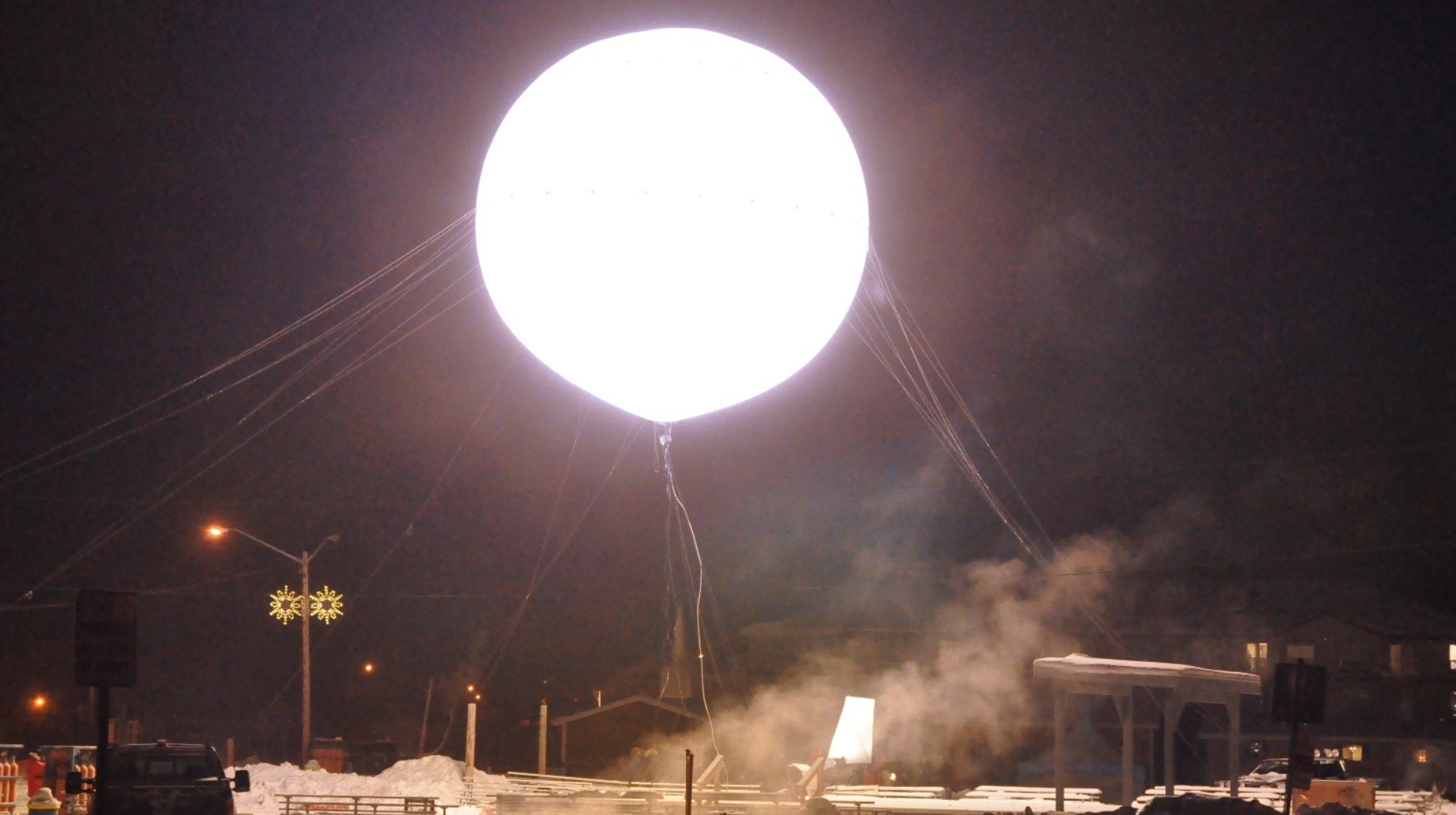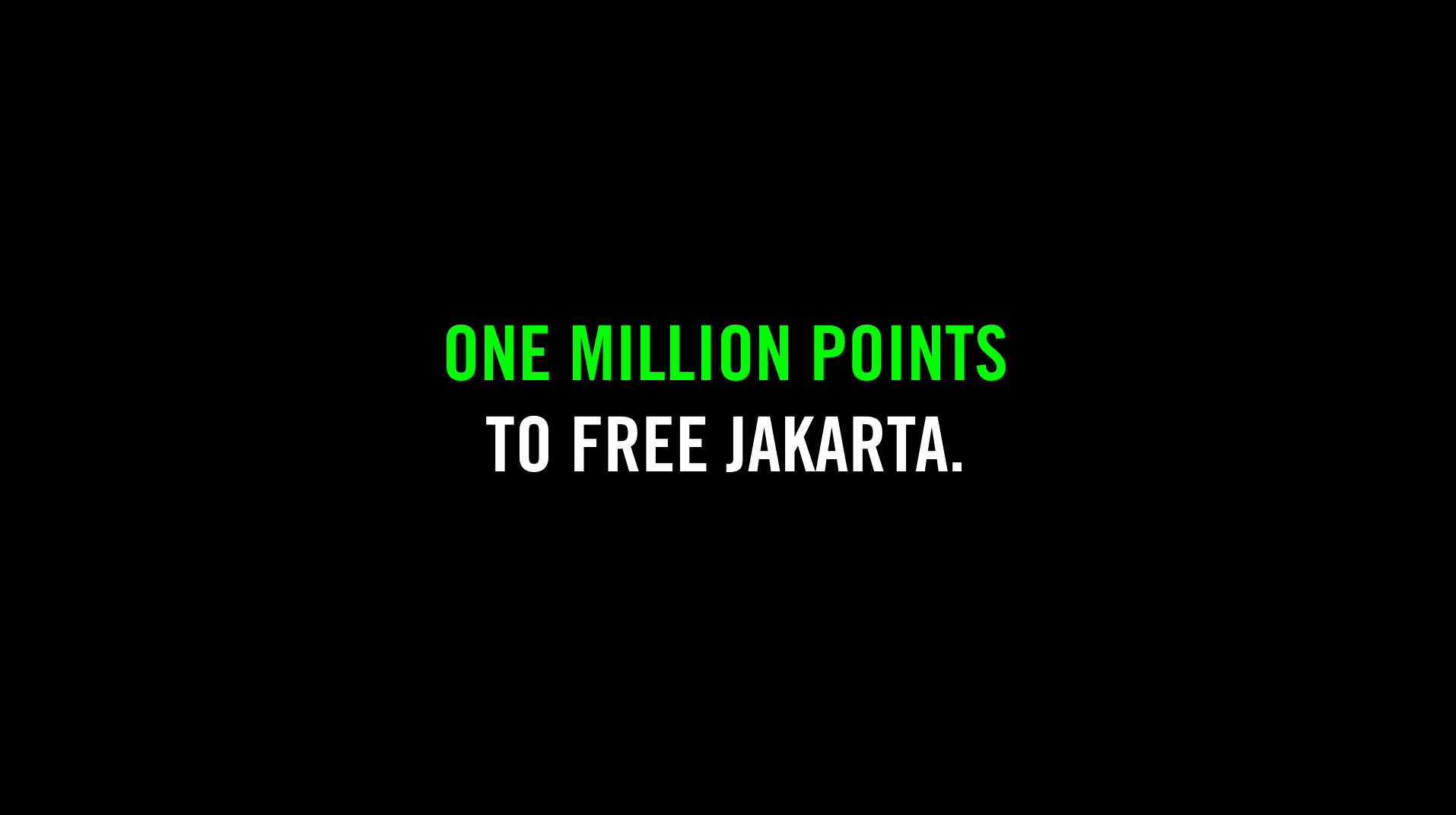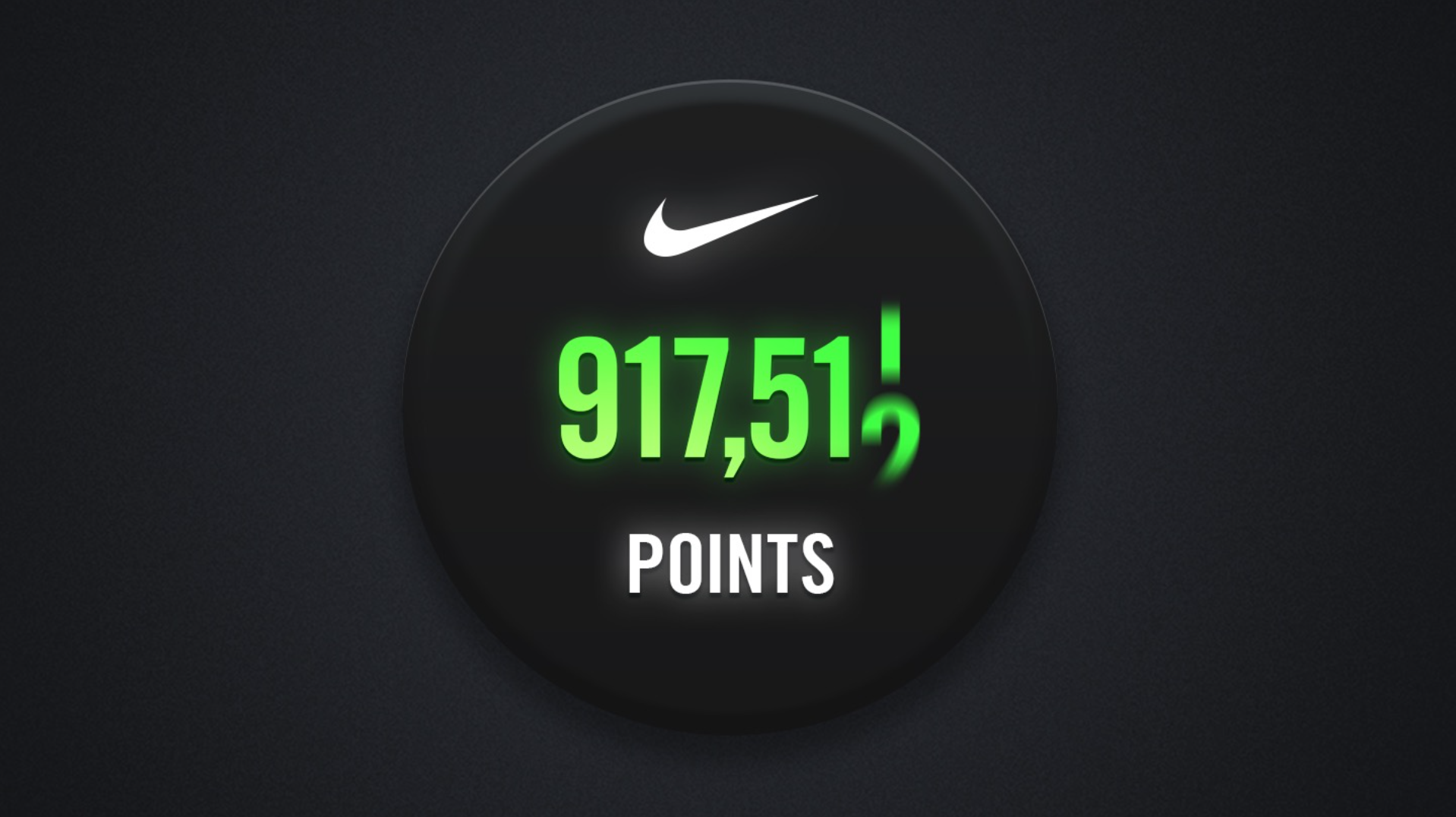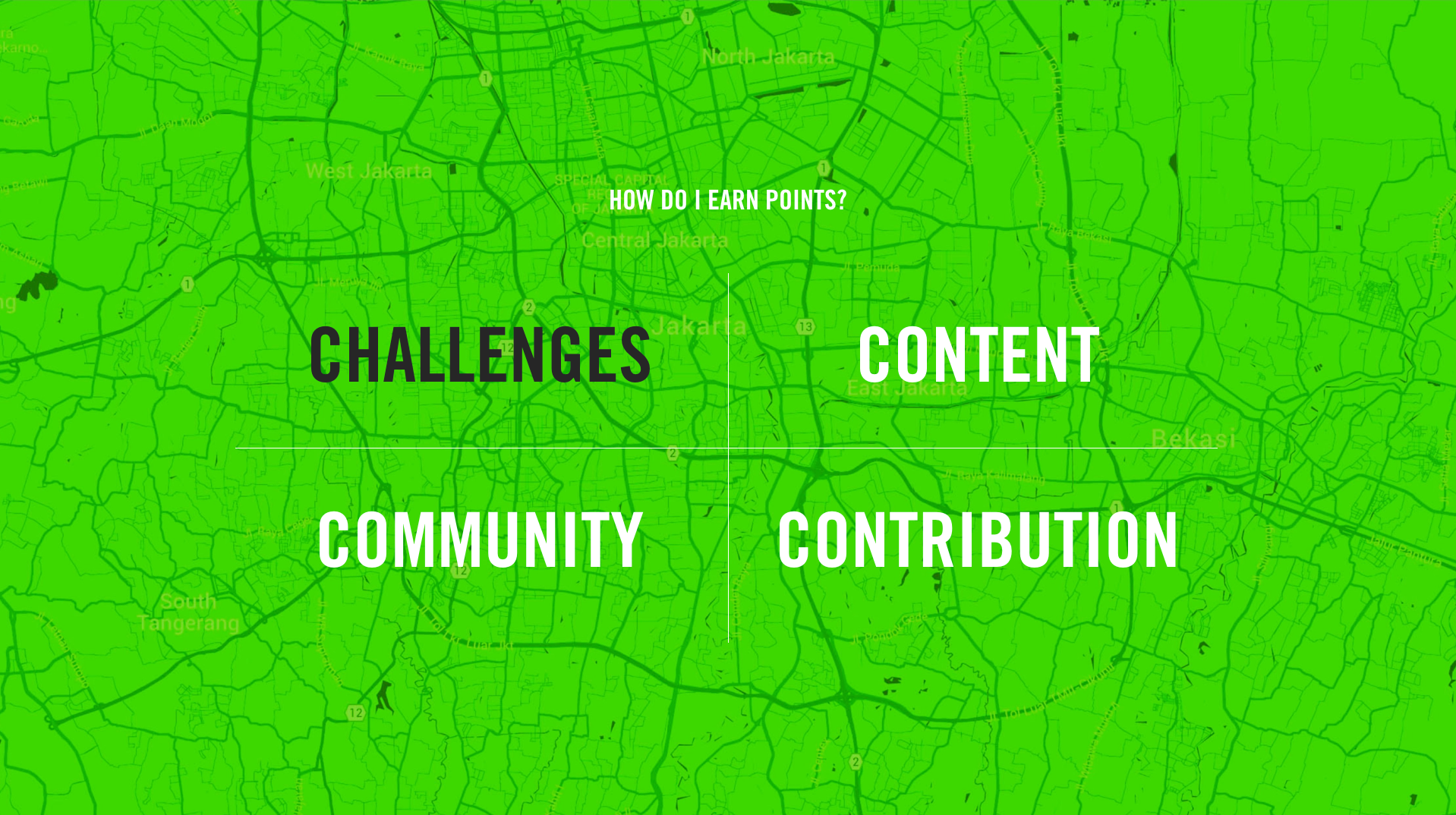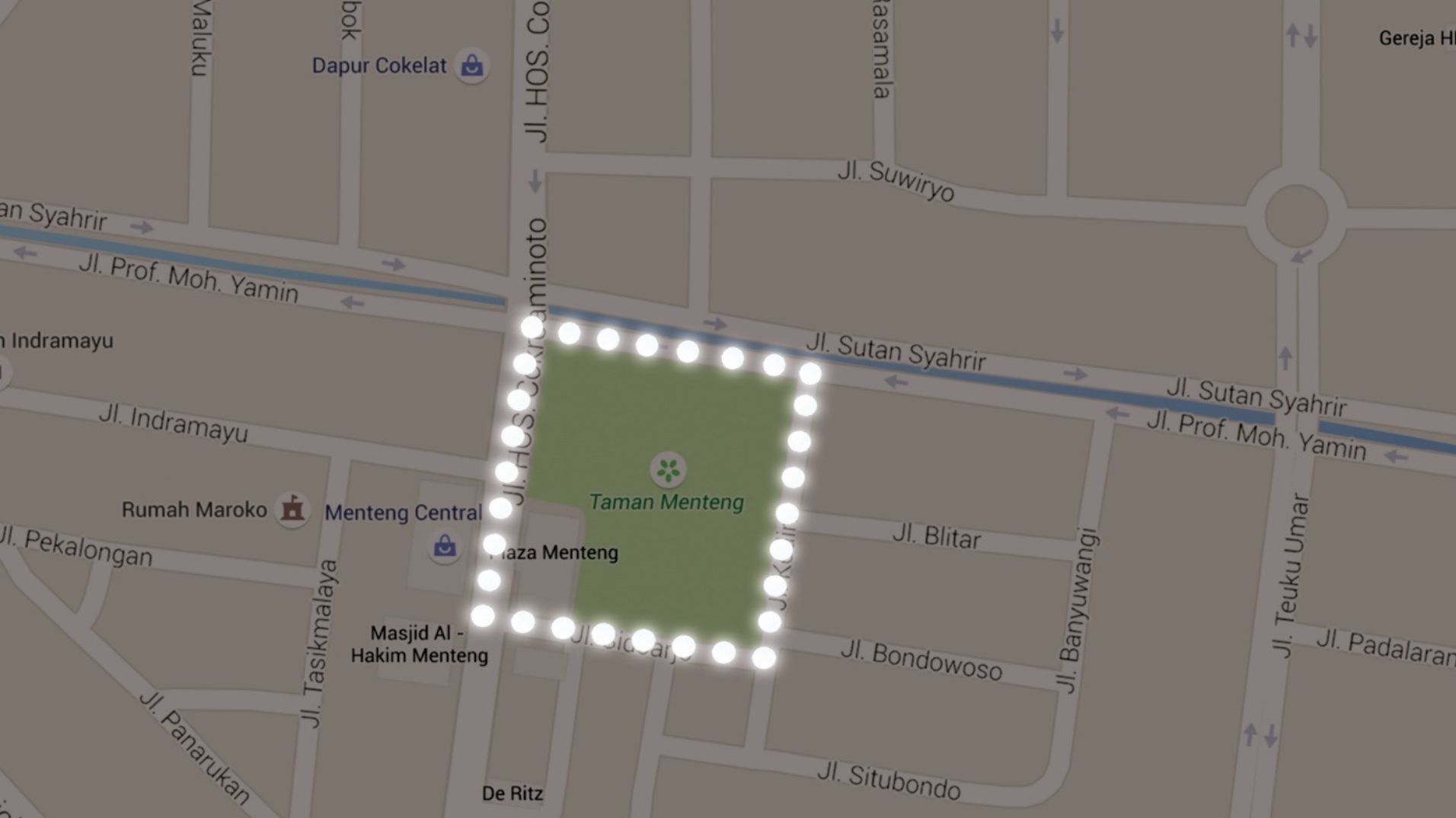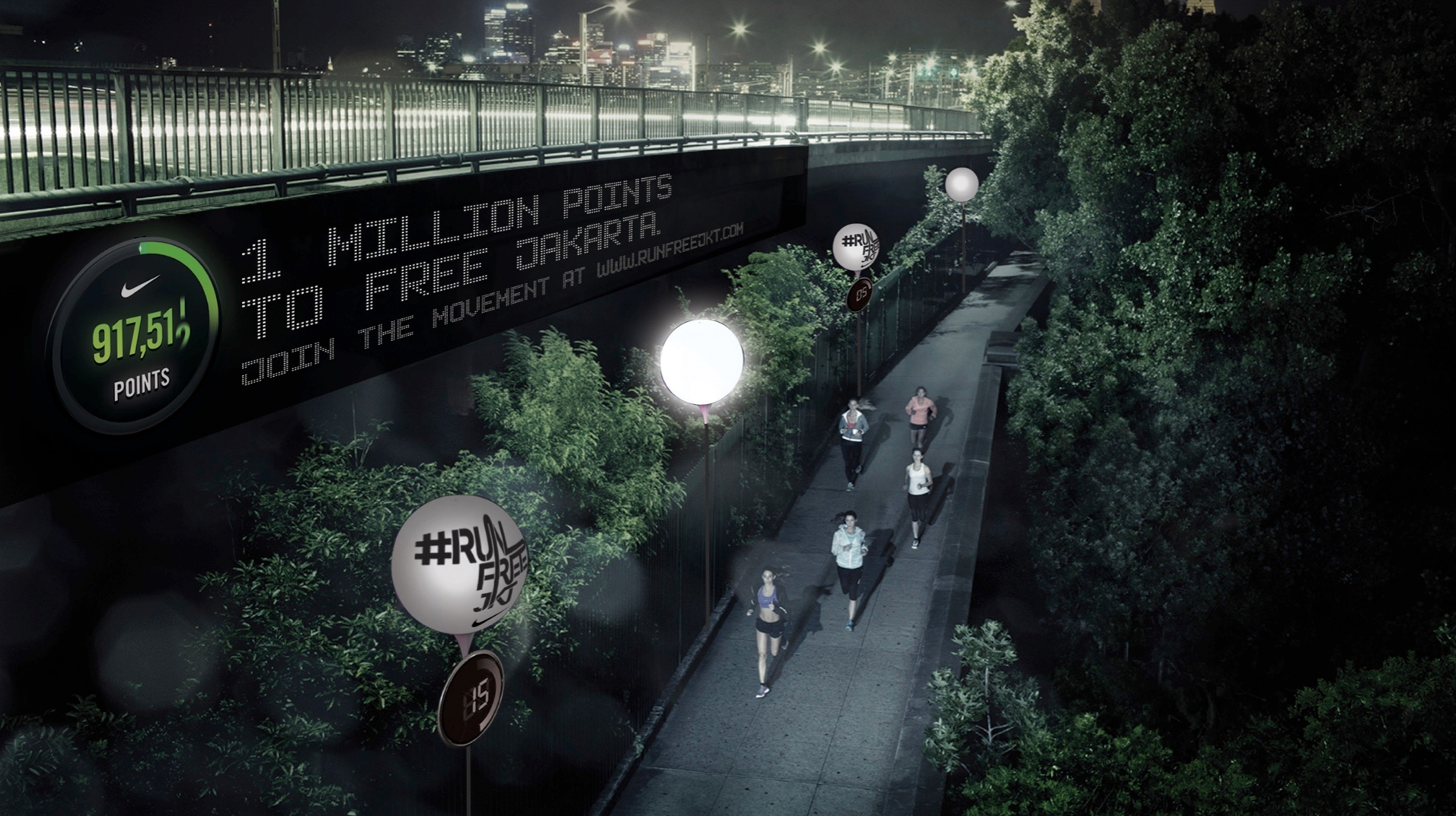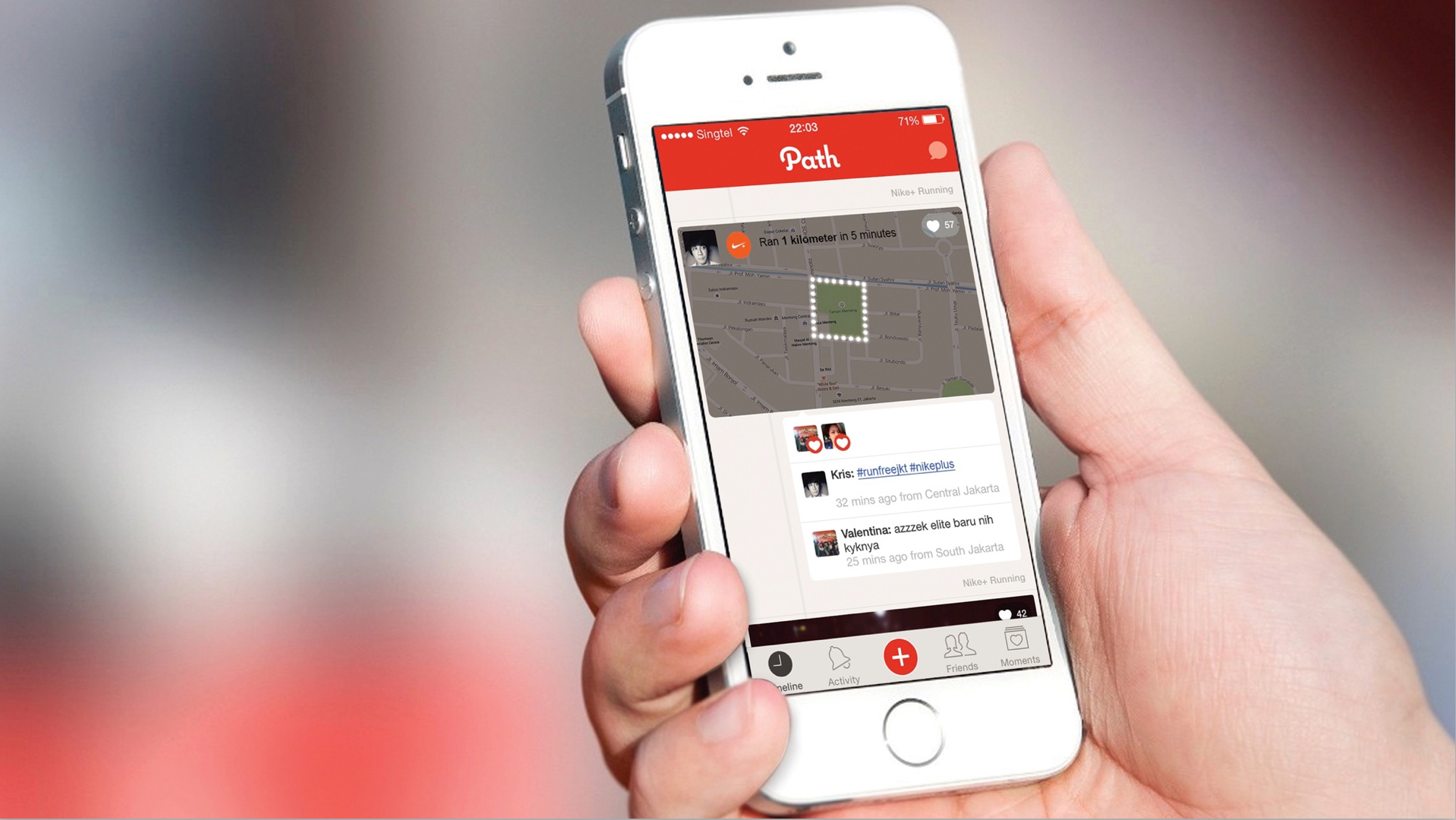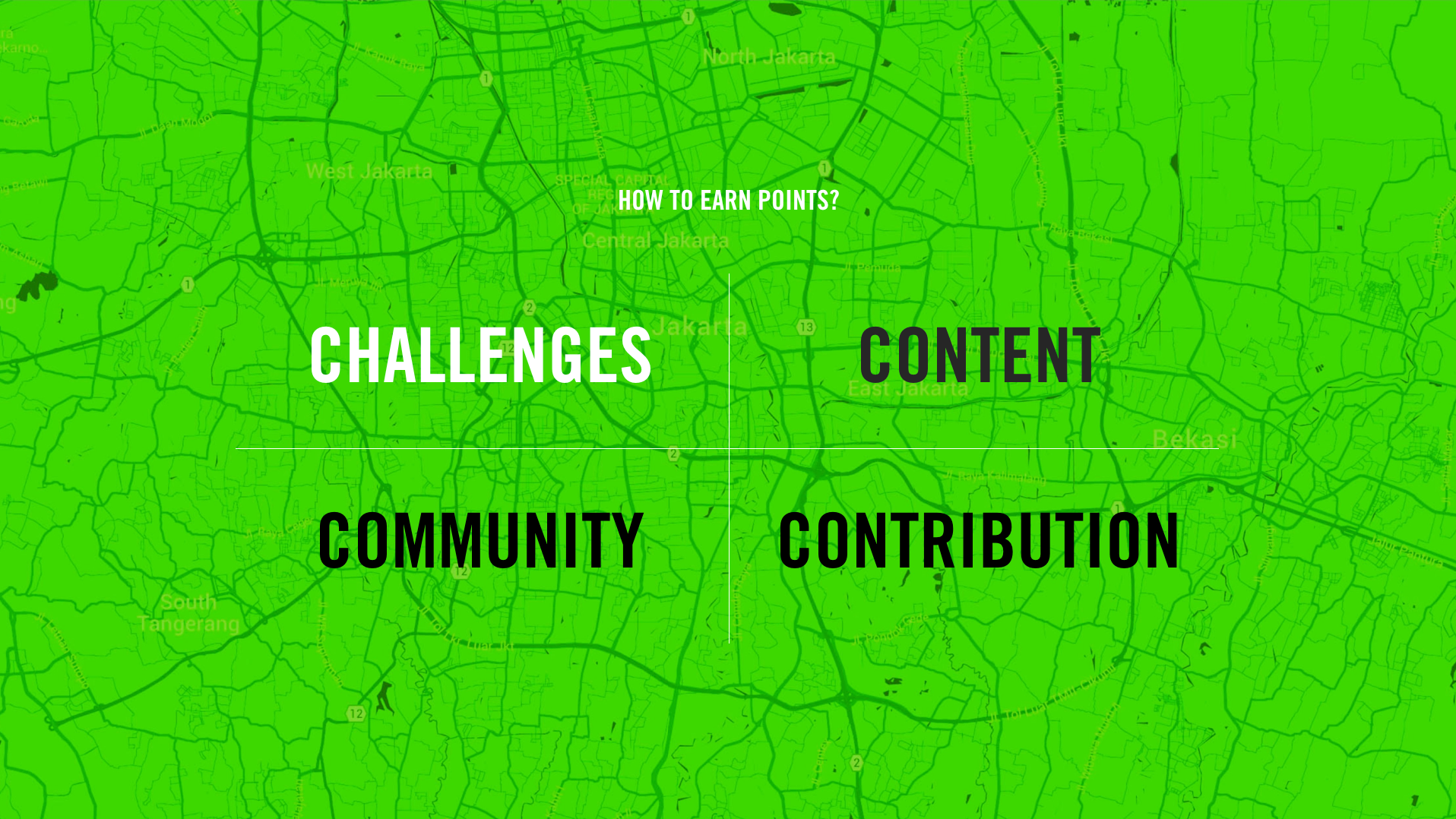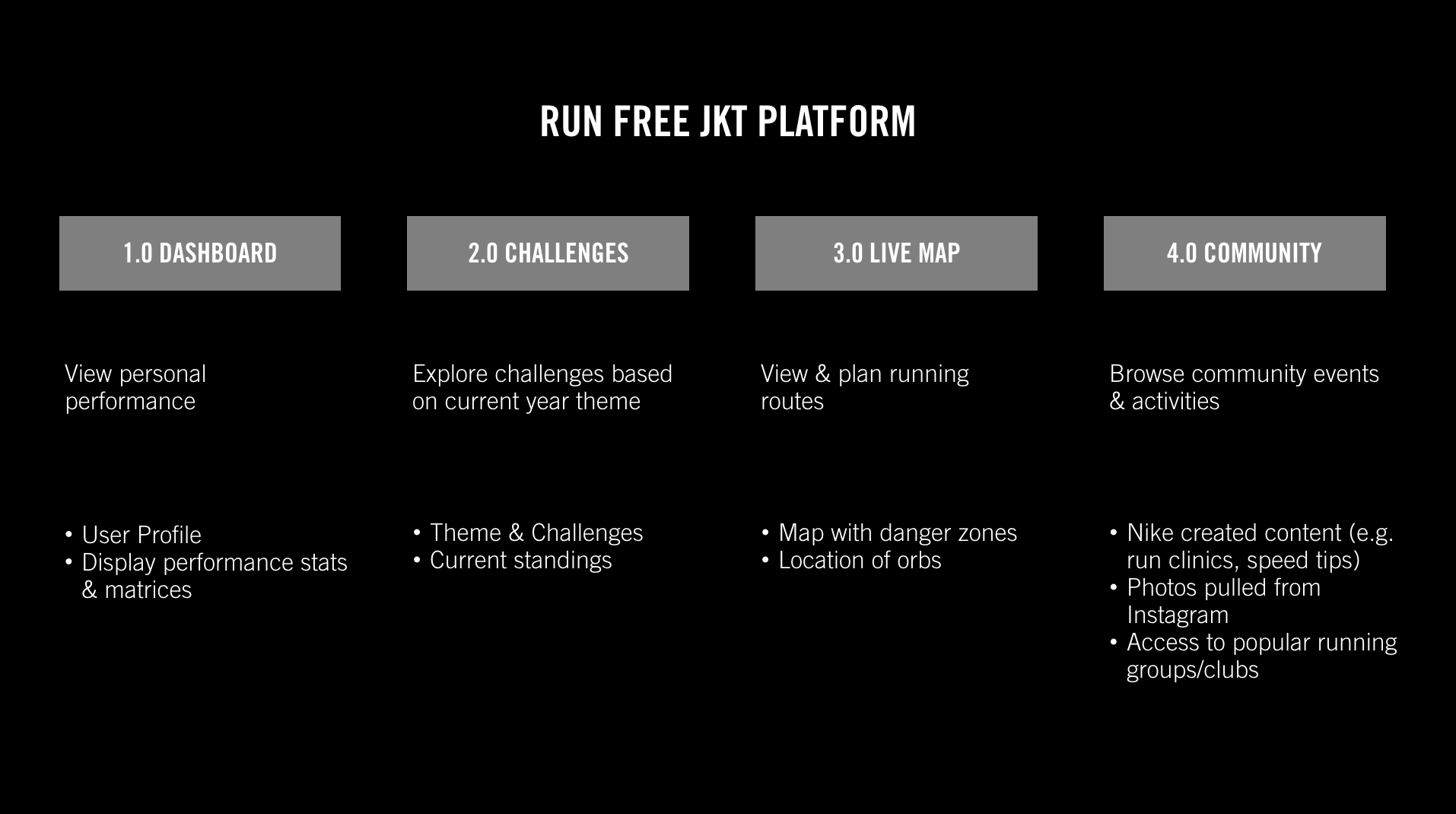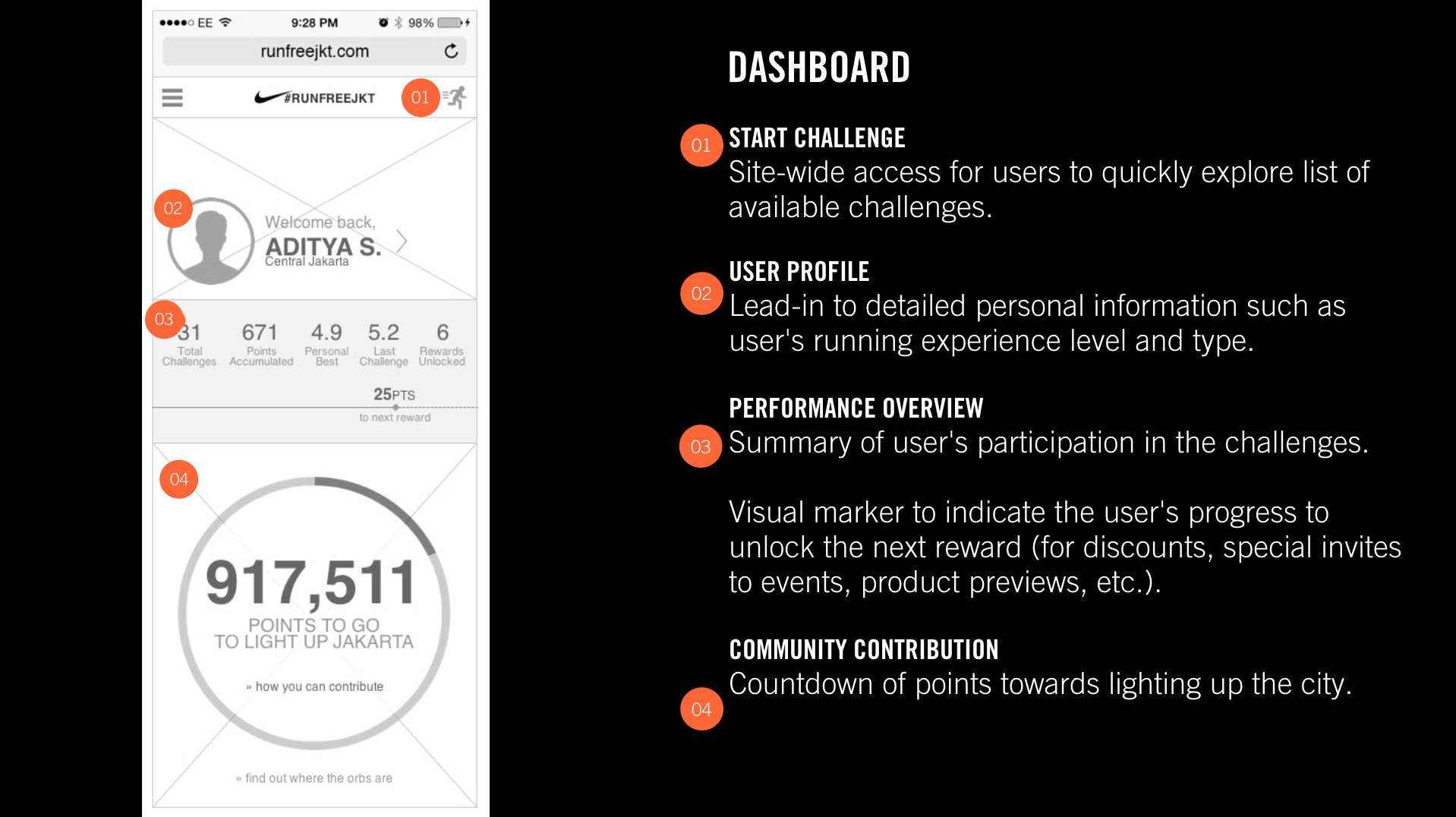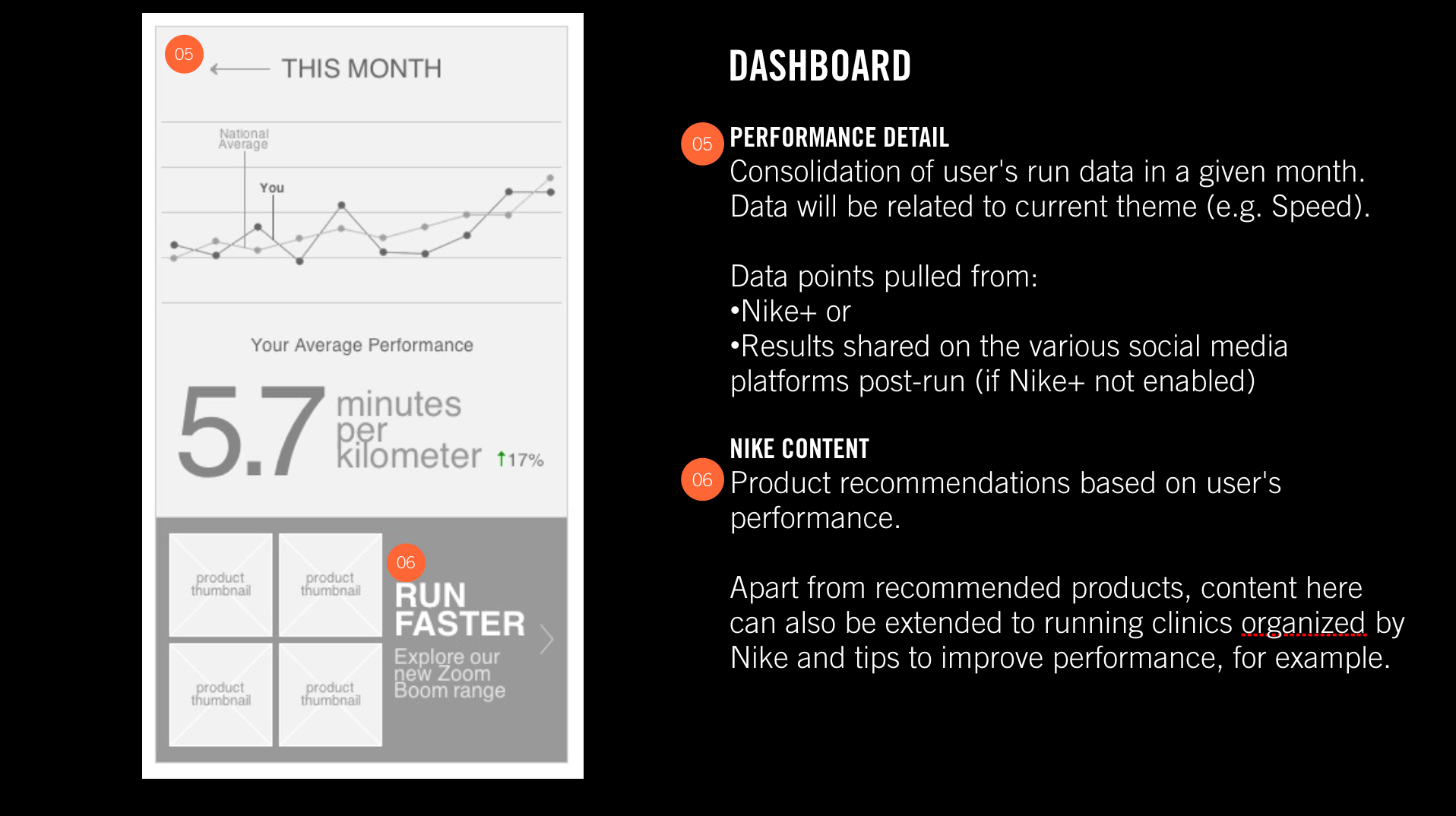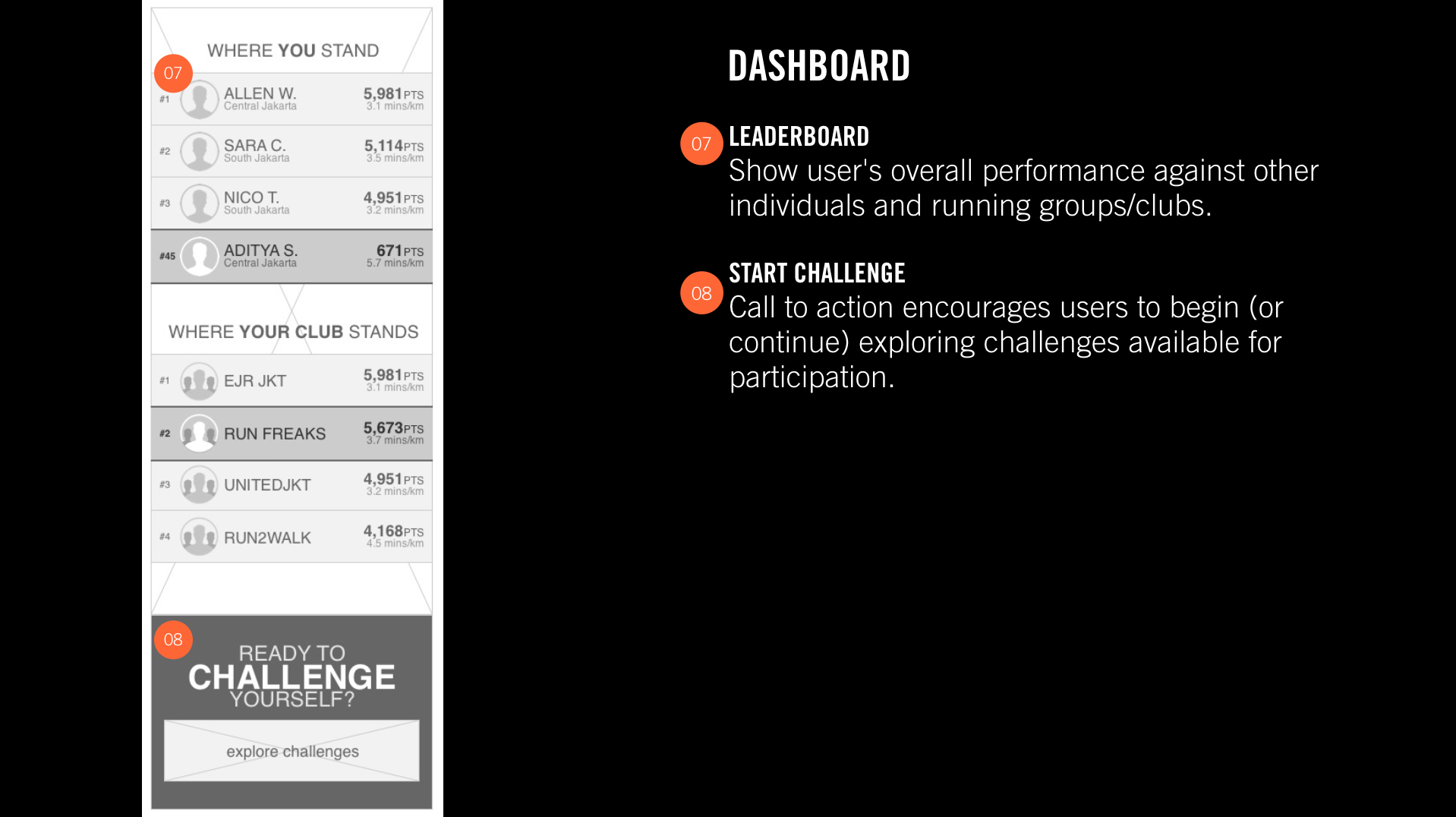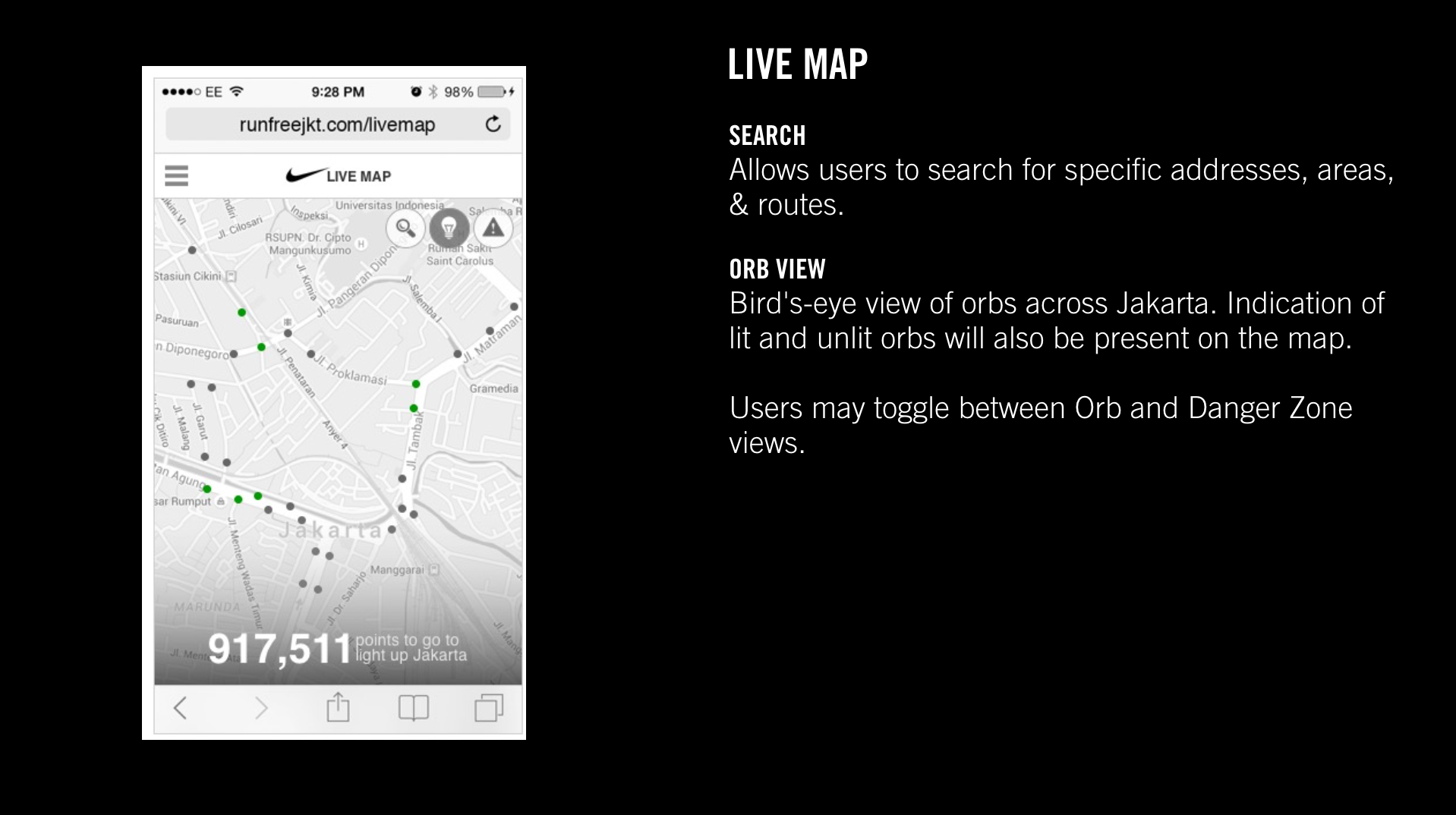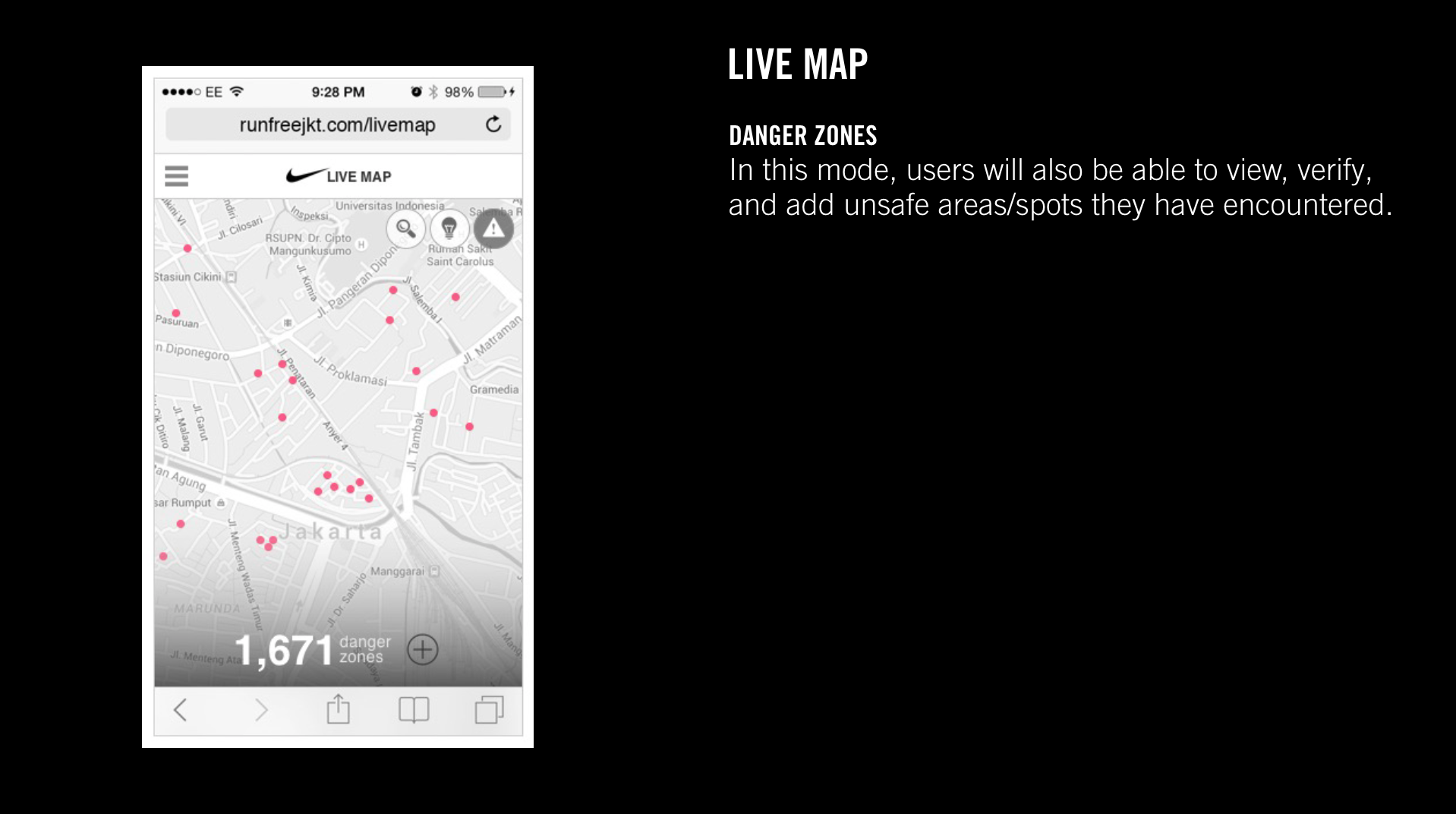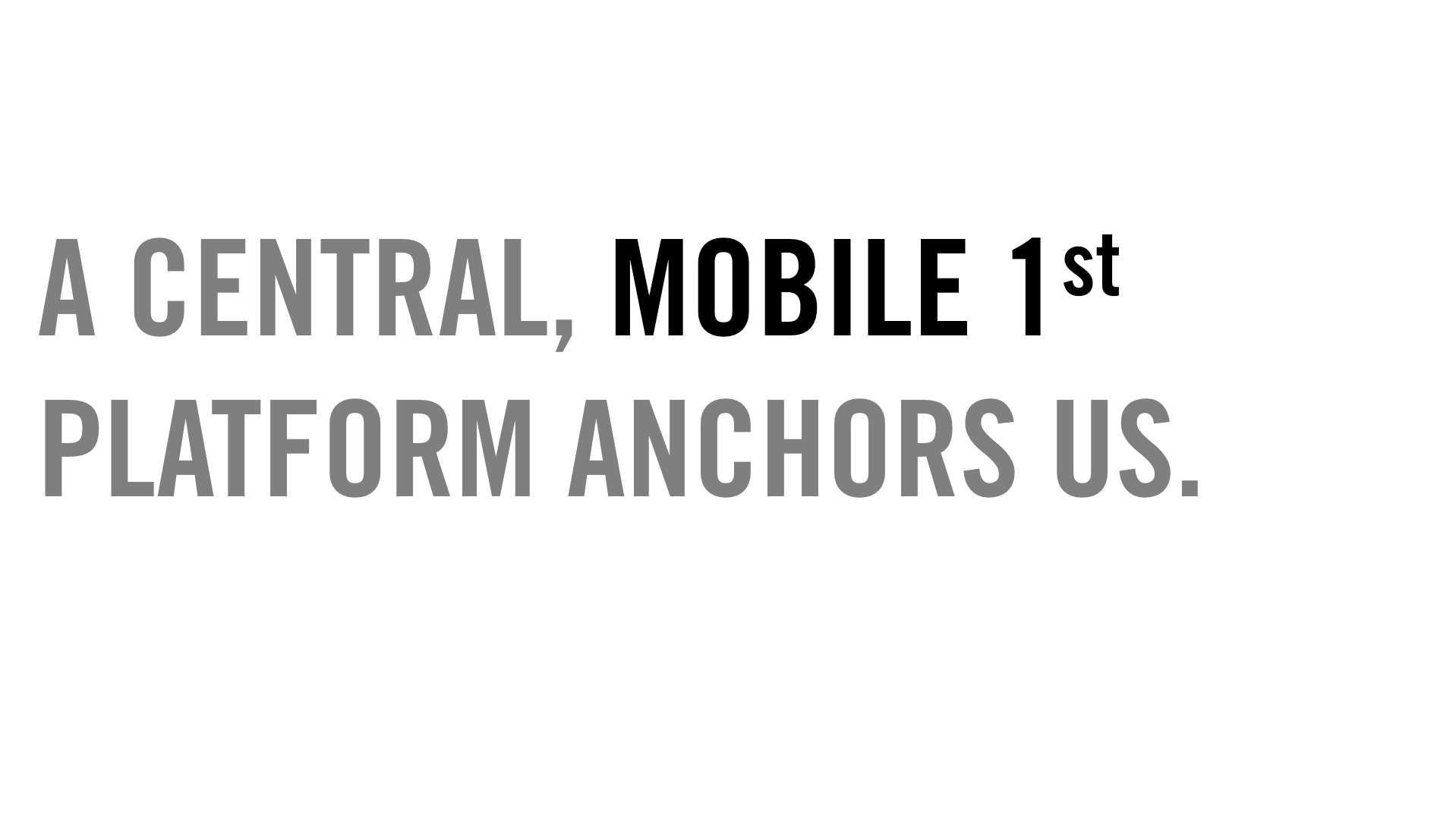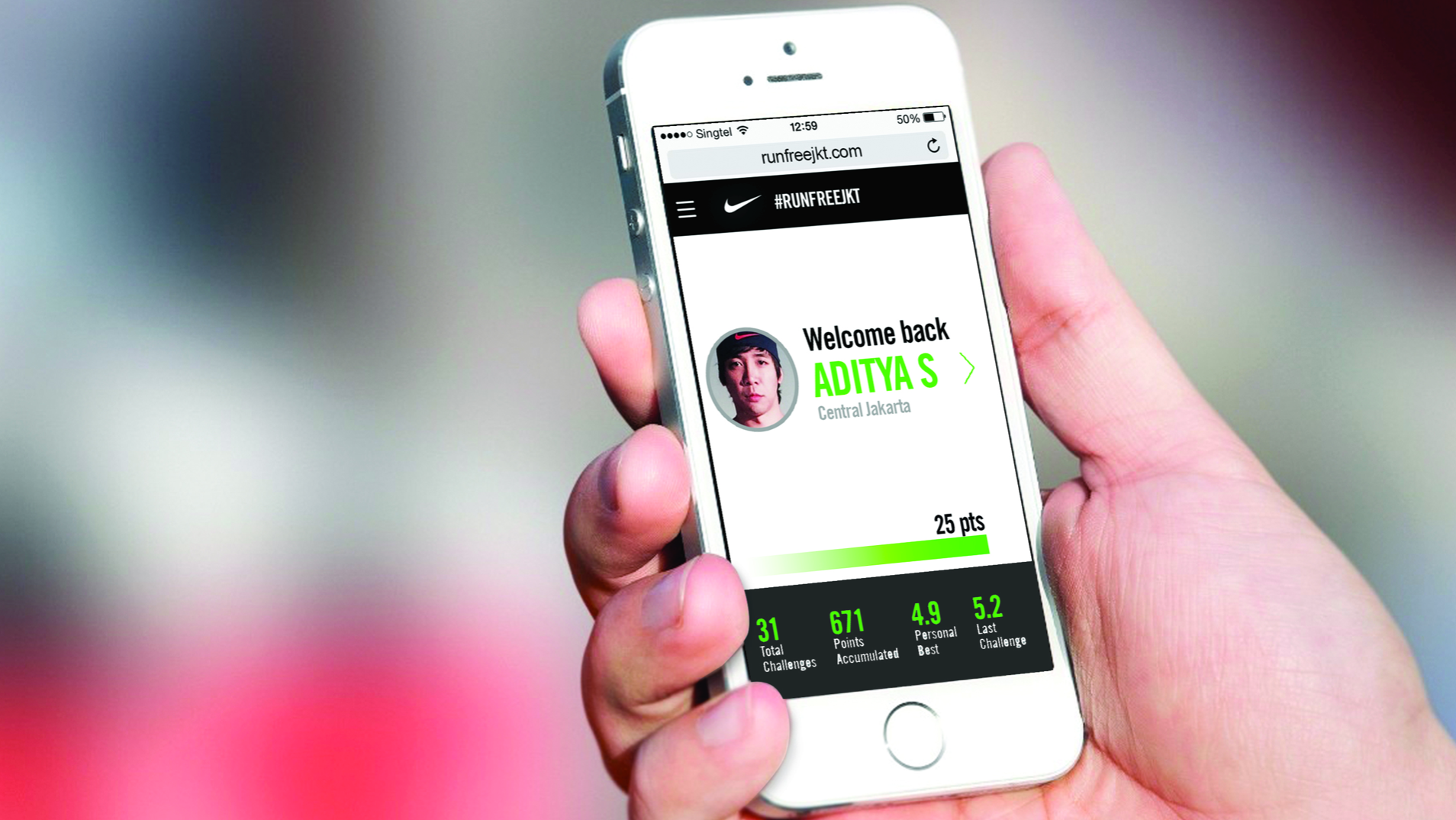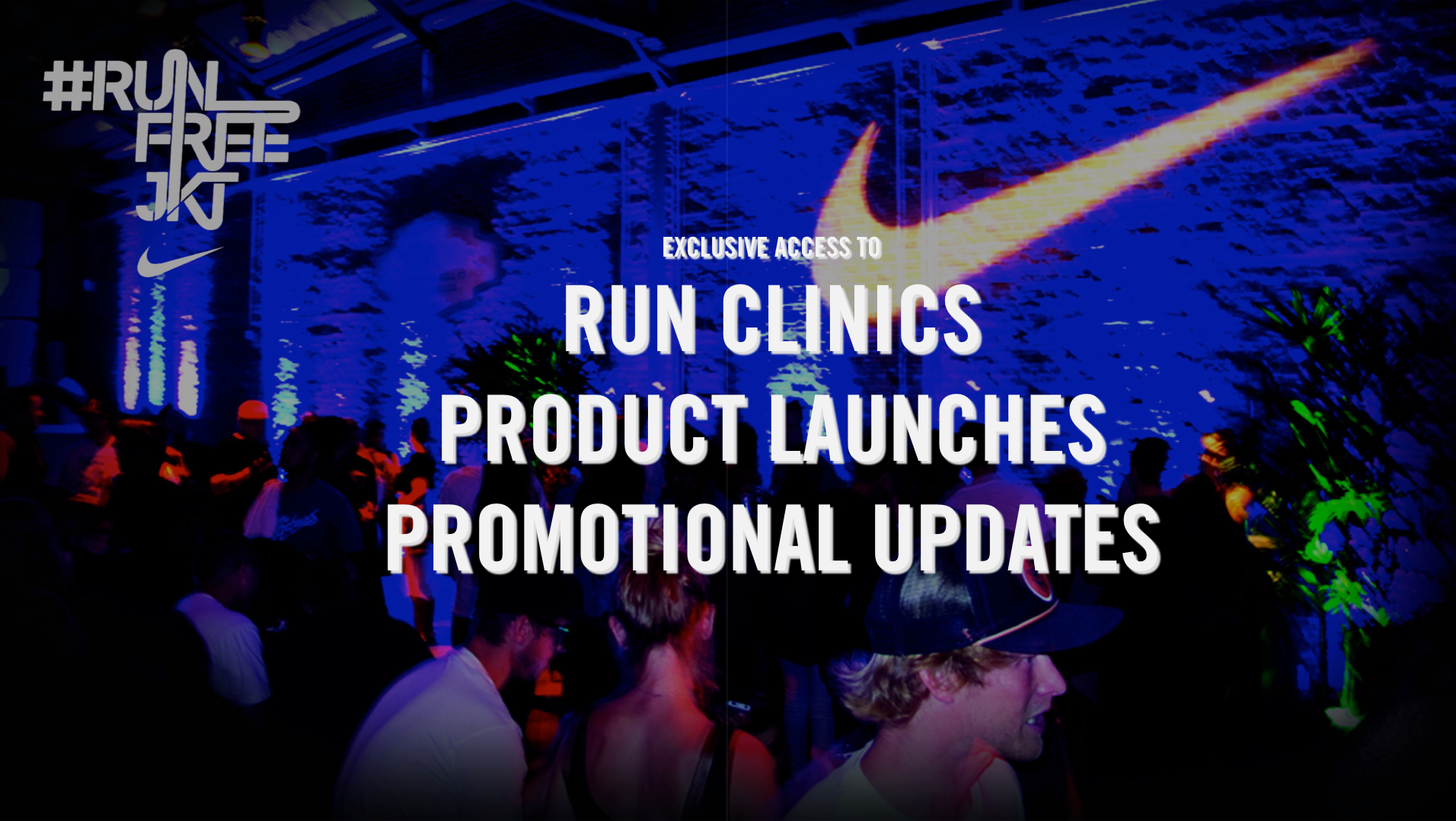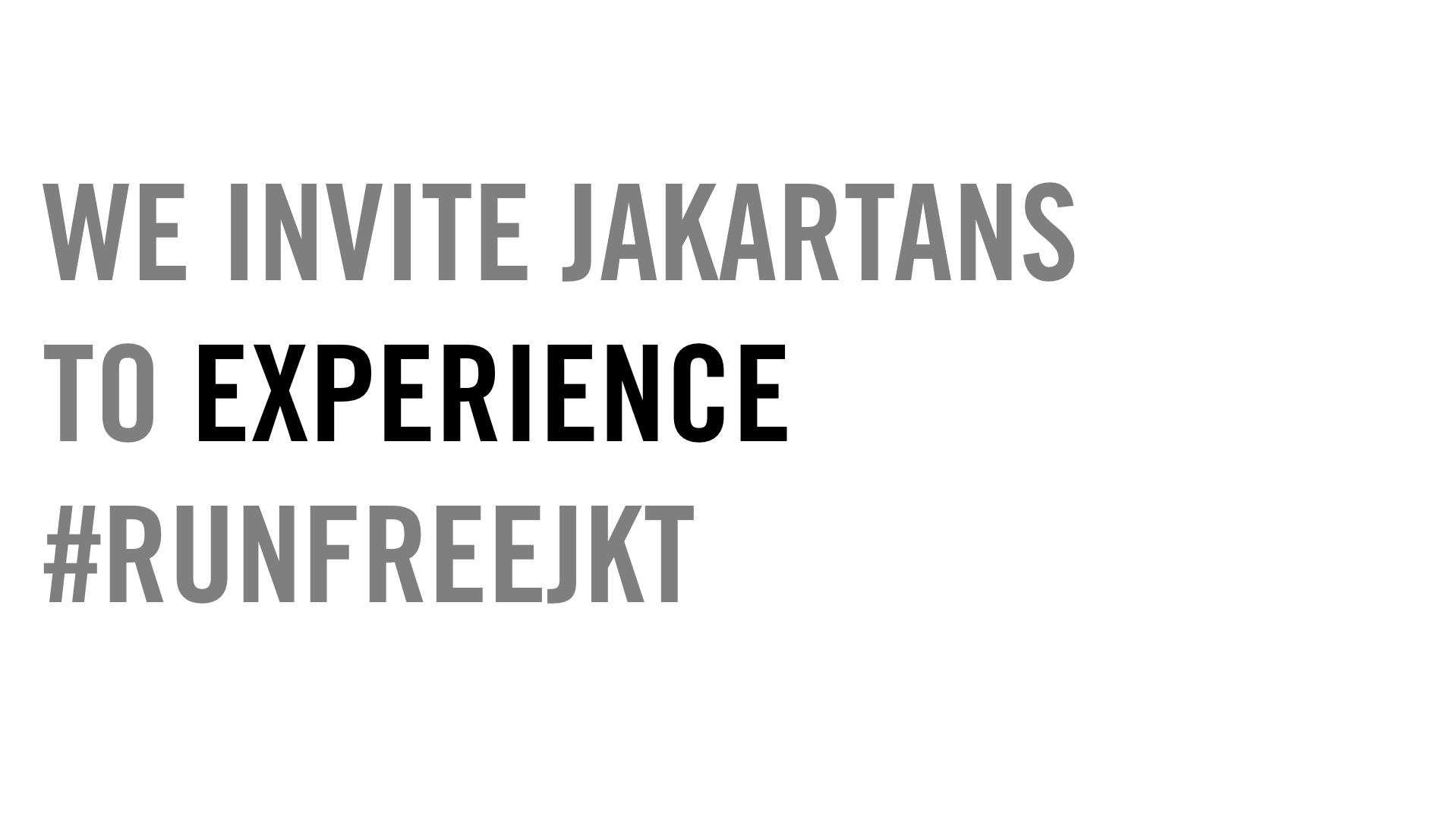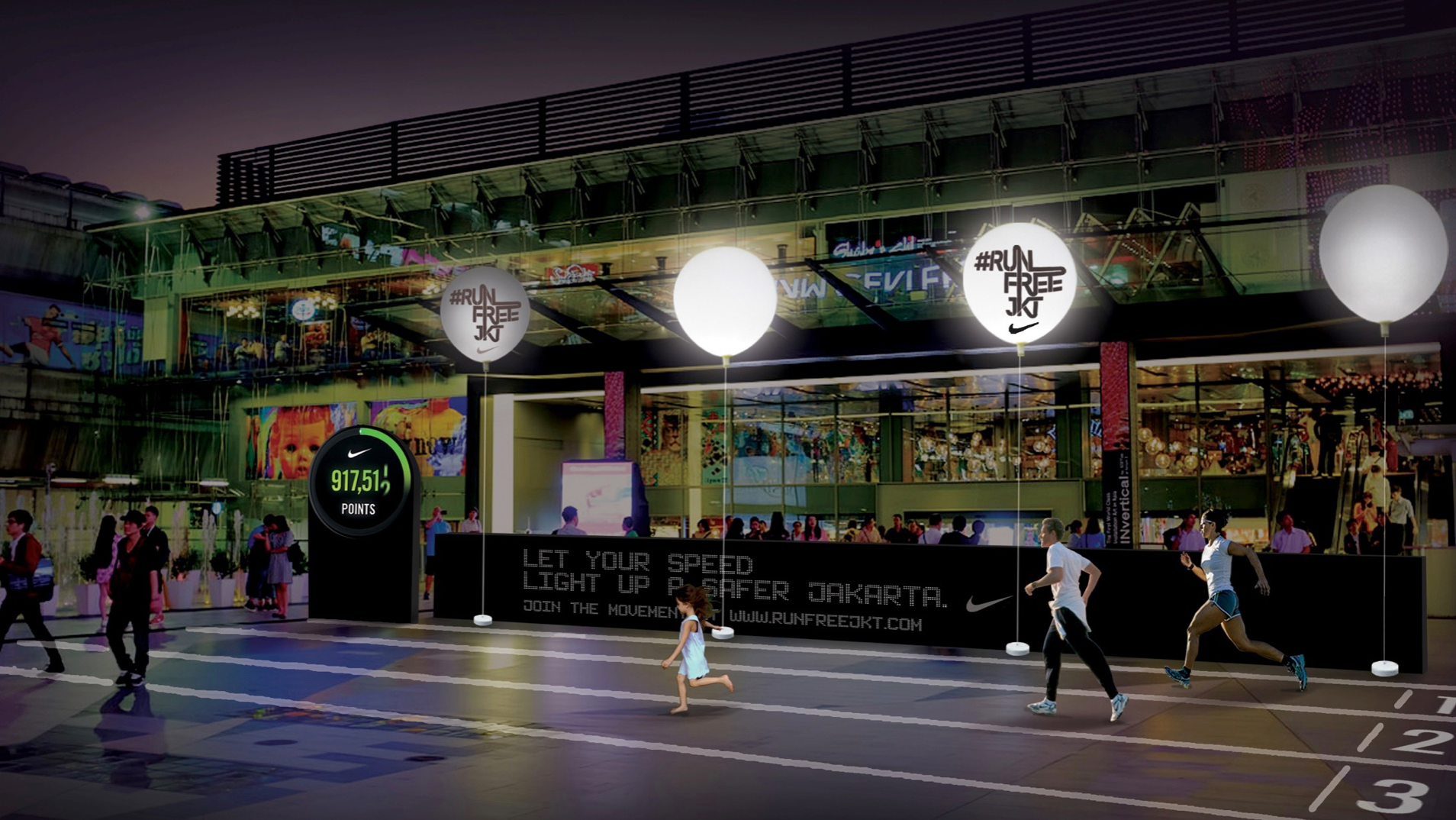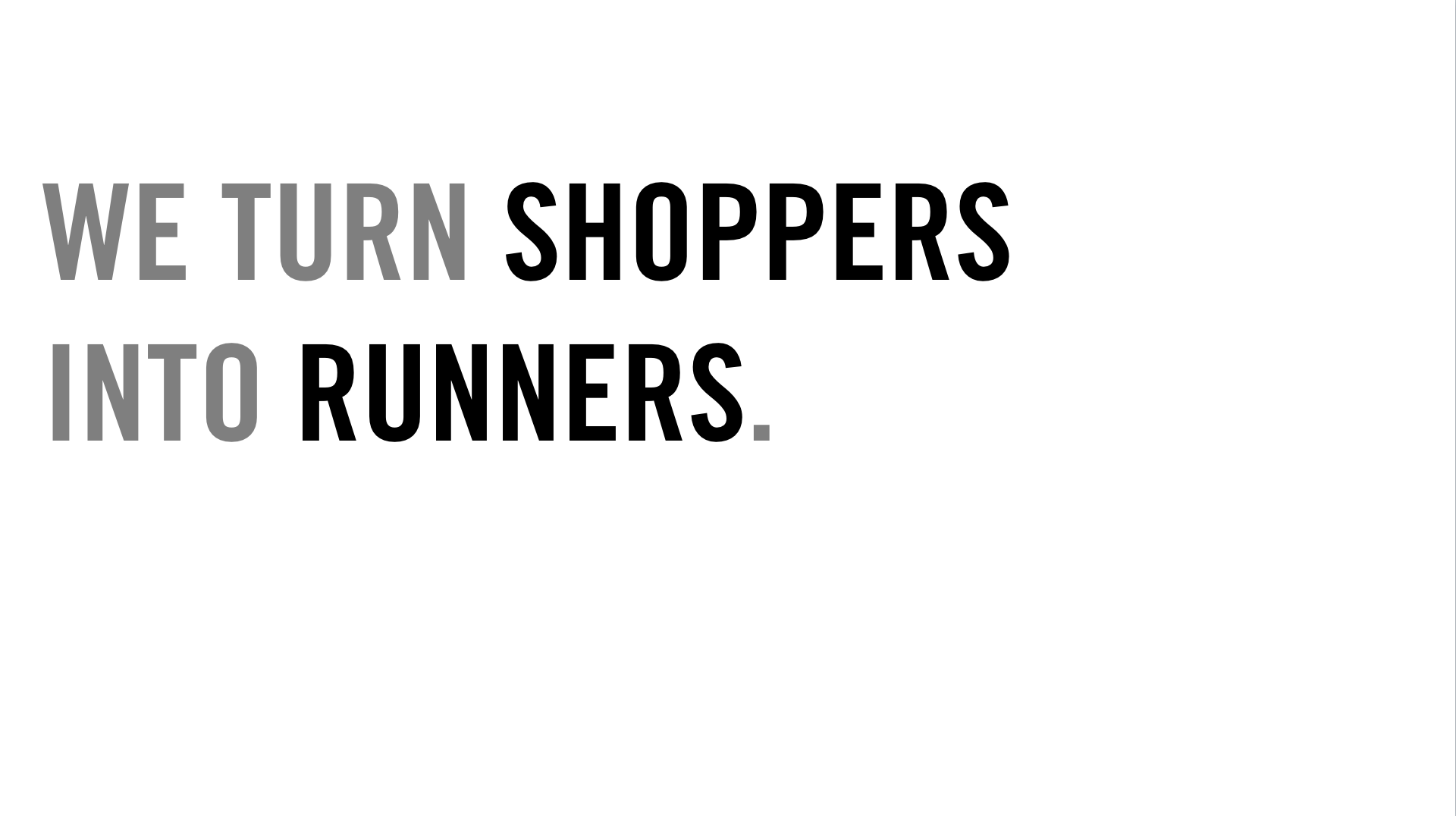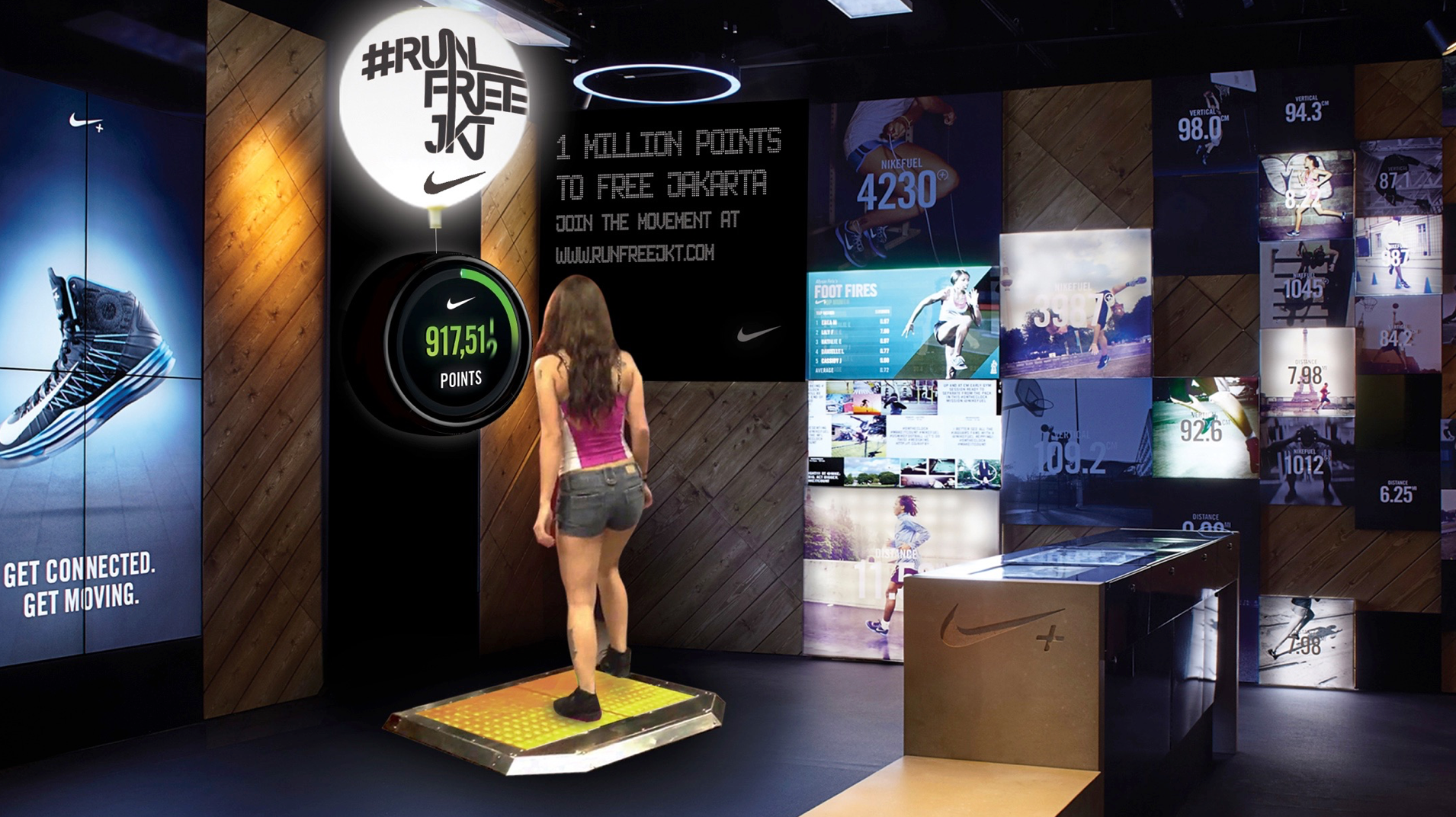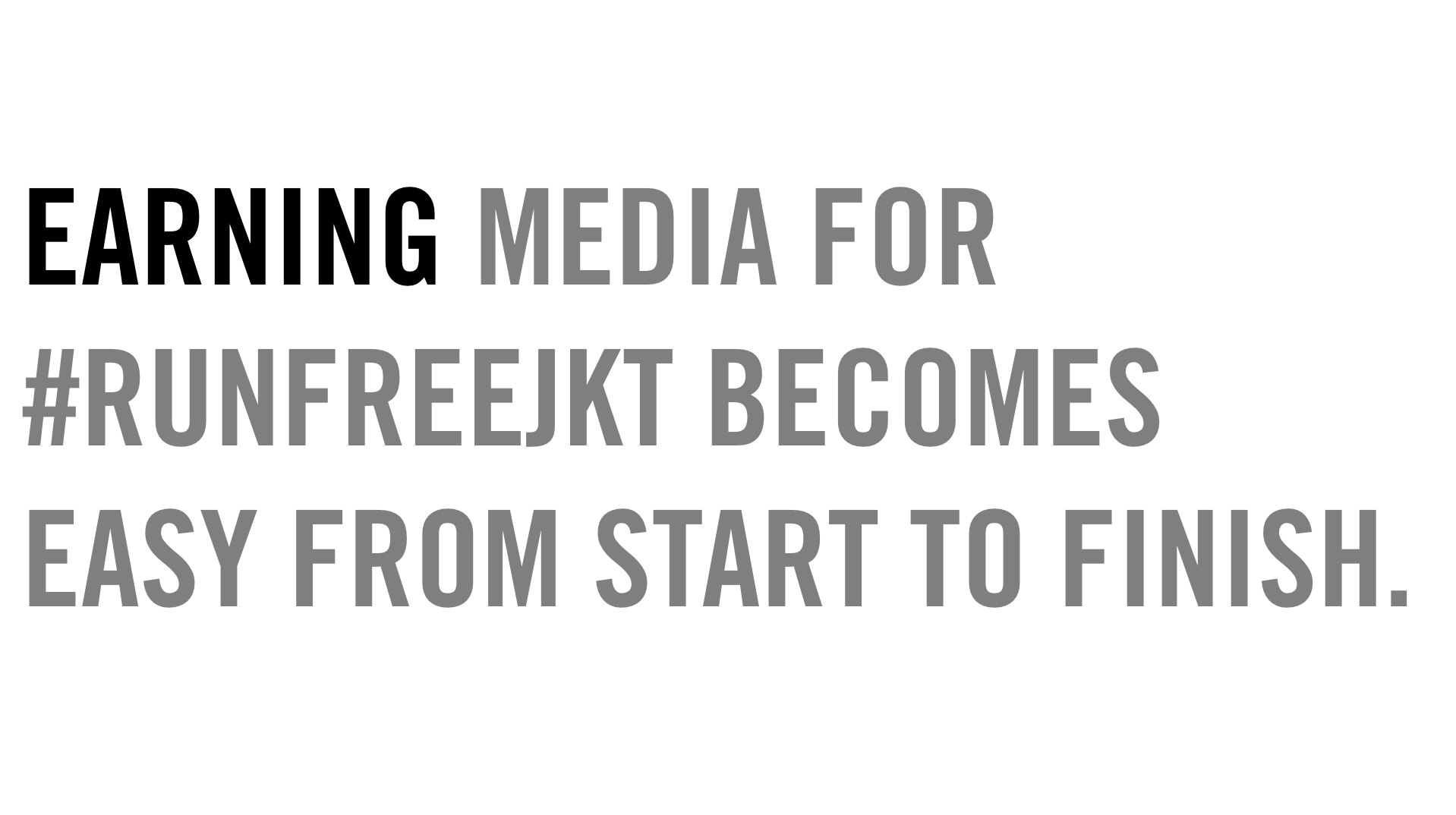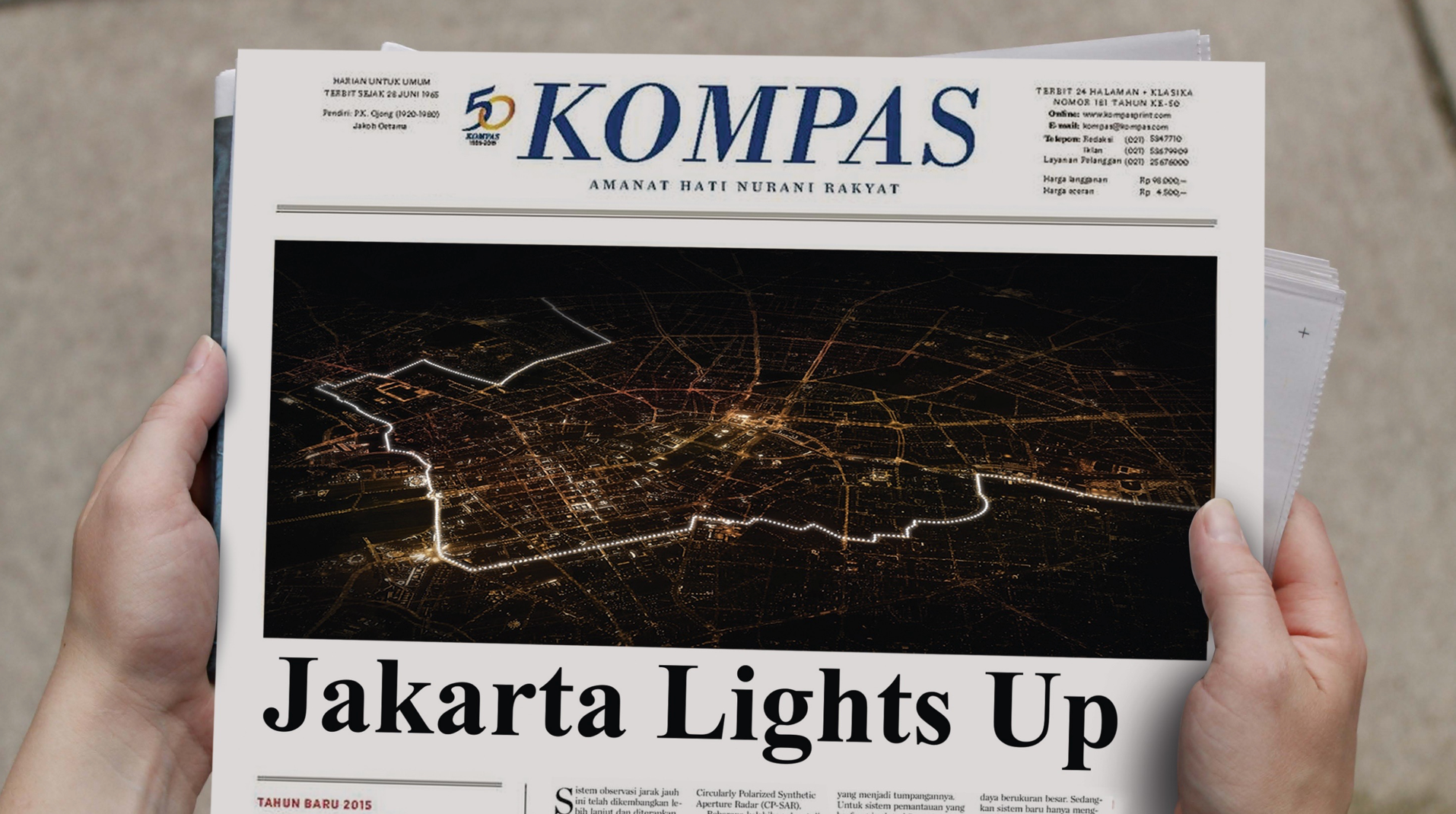 Creative Director: Mavis Neo, Daniel Ko, Nicholas Ye, Hanyi Lee
Art Director: Evelyn Wongsosaputro
Copy Writer: Daniel Ko, Nicholas Ye
Agency: The Secret Little Agency (TSLA), Singapore