Manufacturing sector accounts for 1/3 of Singapore's GDP but is experiencing a talent drainage due to leakages within tertiary (Poly, Uni) and NS segments to other courses of study or other job selections.
Fill vacancies of overlooked good Engineering jobs in Singapore largely in Mechanical, Mechatronics, and Electronic fields of Engineering with diploma holders and degree holders and ensure a steady flow of ready talent to support growth of the sector.
1. Inability to imagine engineering's impact on the world
2. Wrong perceptions leading to hesitation (no career progressions, not dynamic & exciting)
3. Lack of inspirations and guidance during crucial school period
Bring engineering to life through modern-day impactful examples that is easy-to-understand and relevant to audience headspace.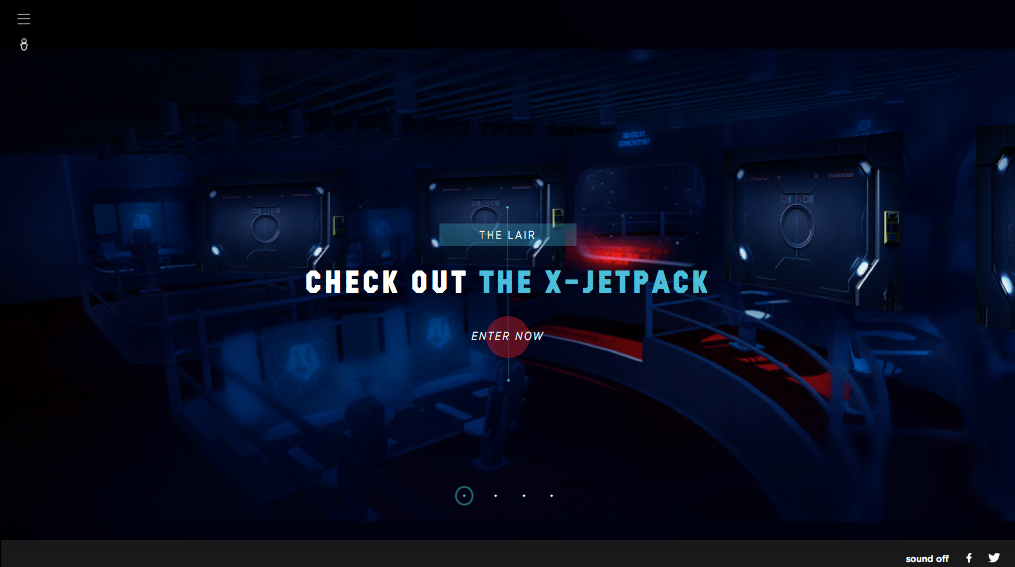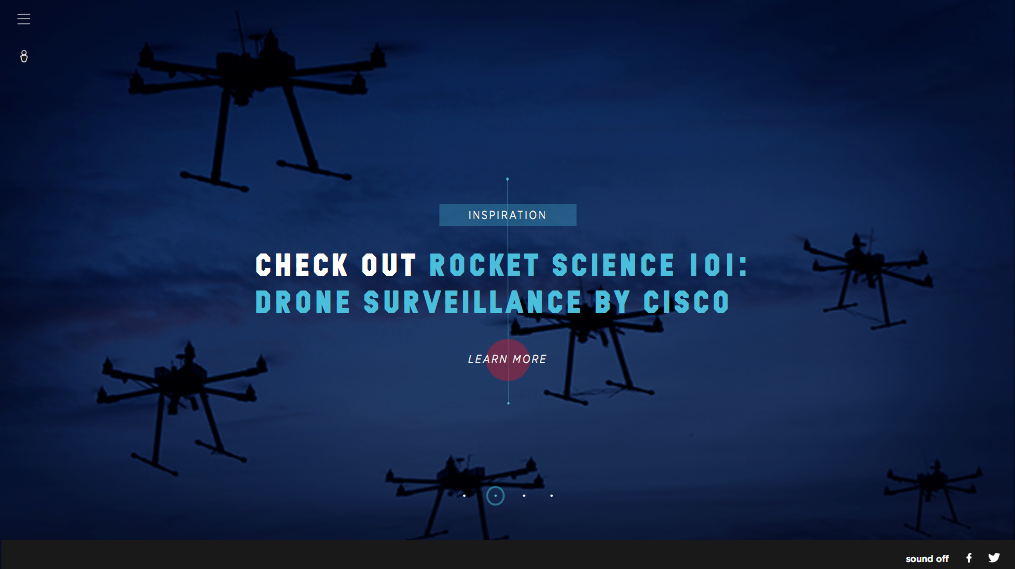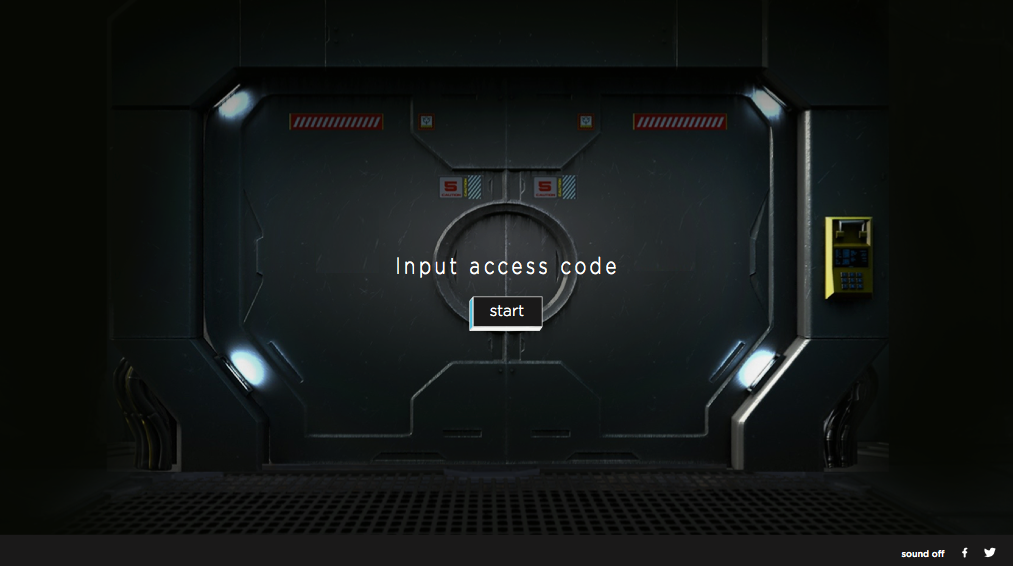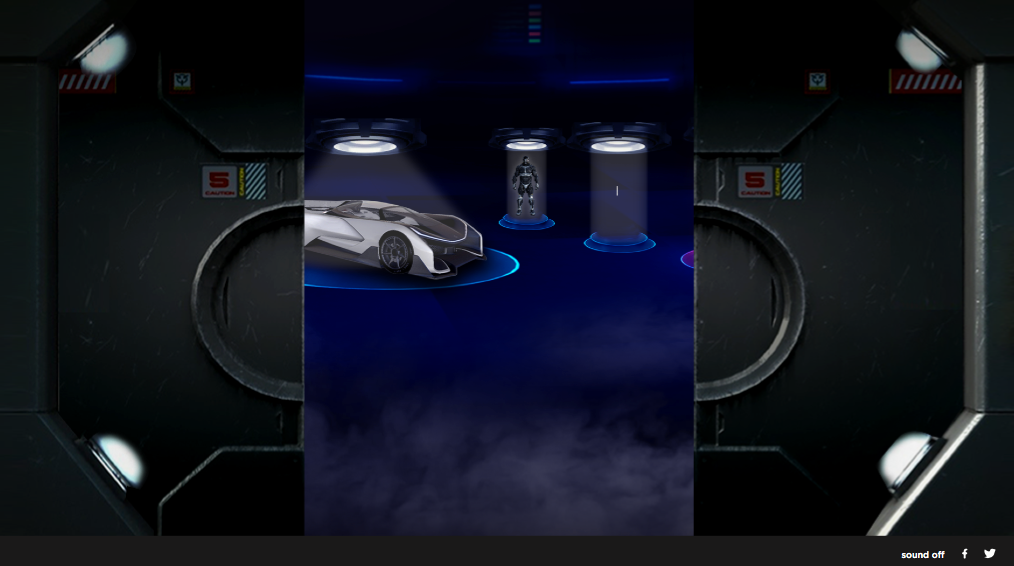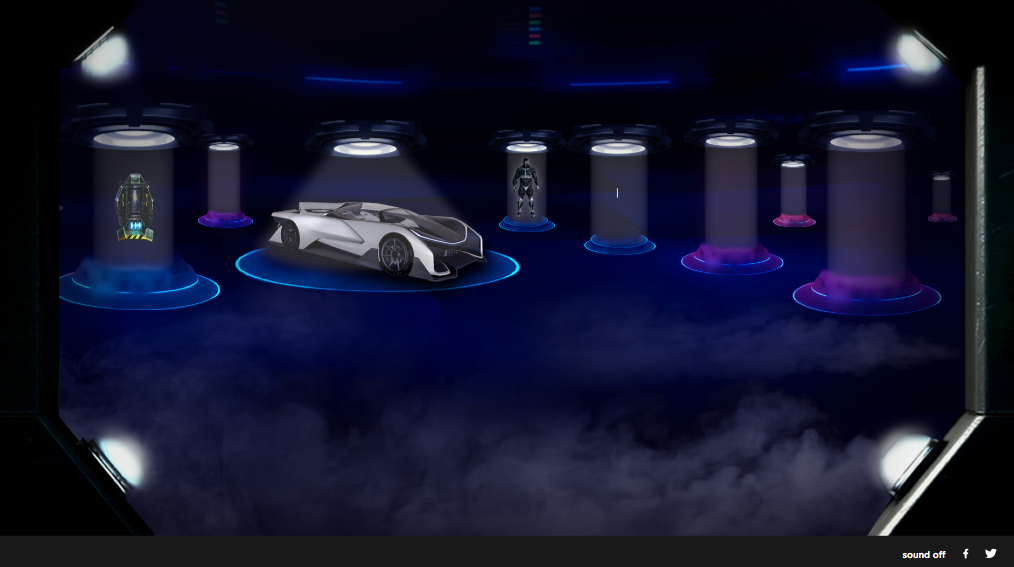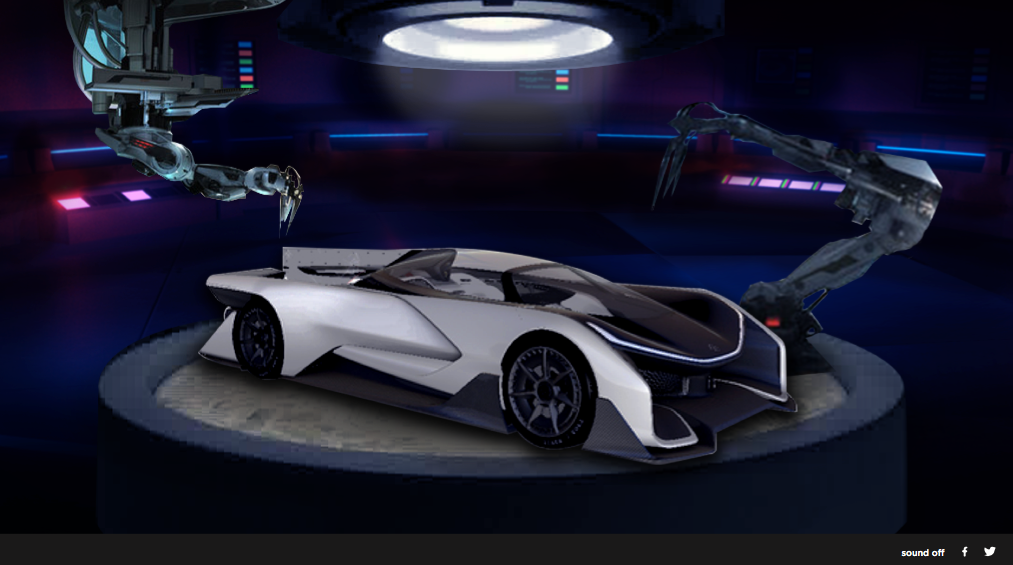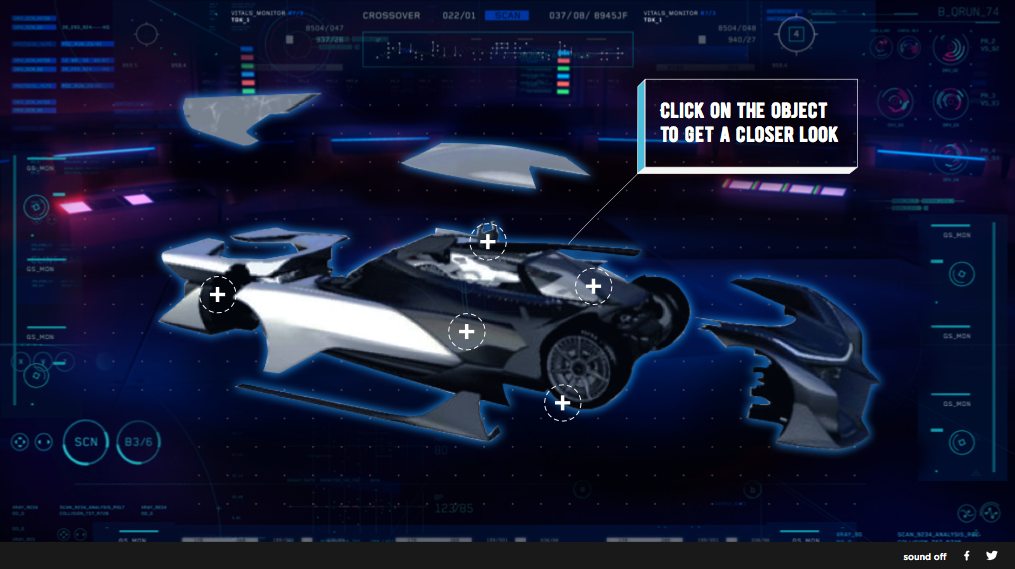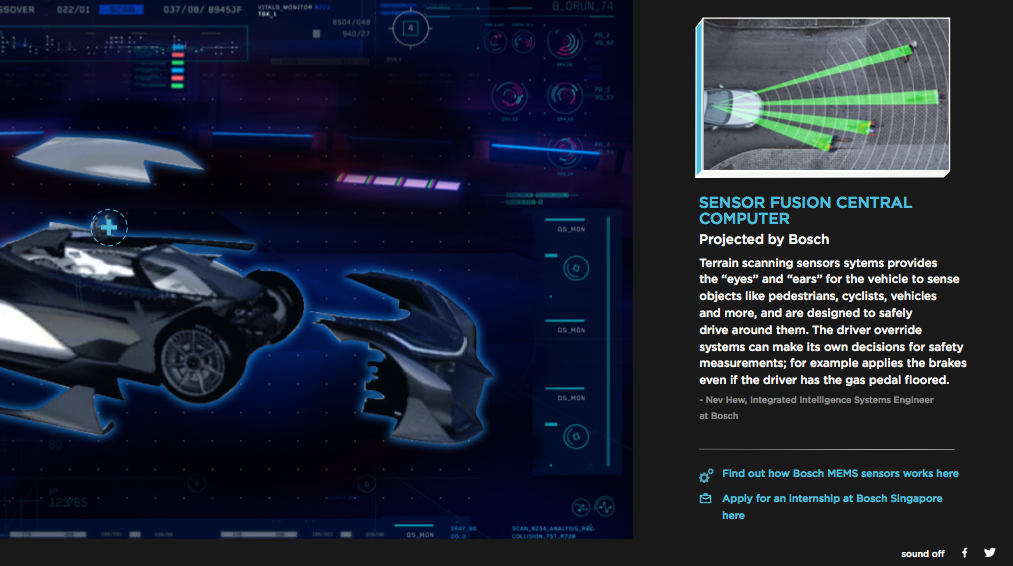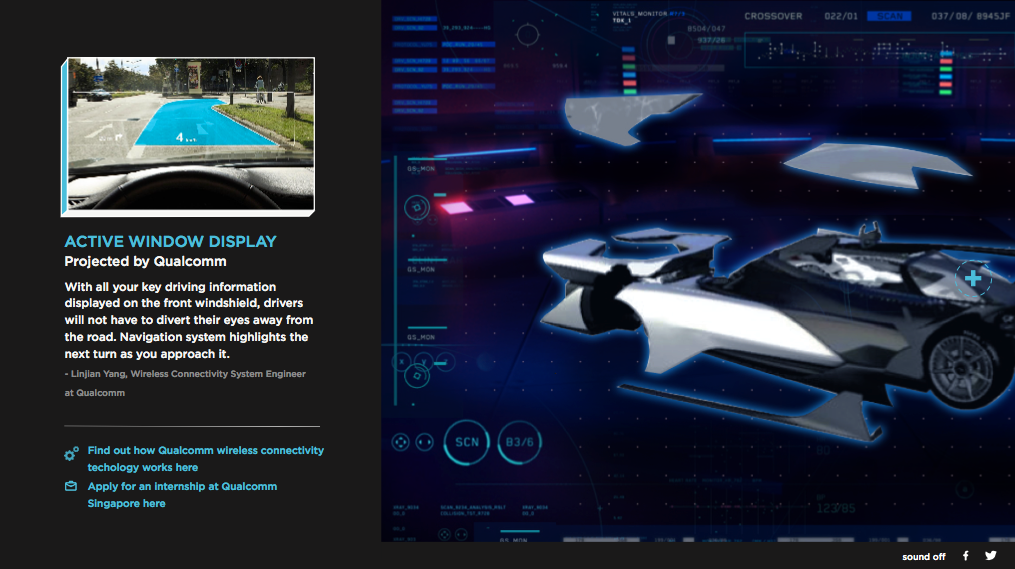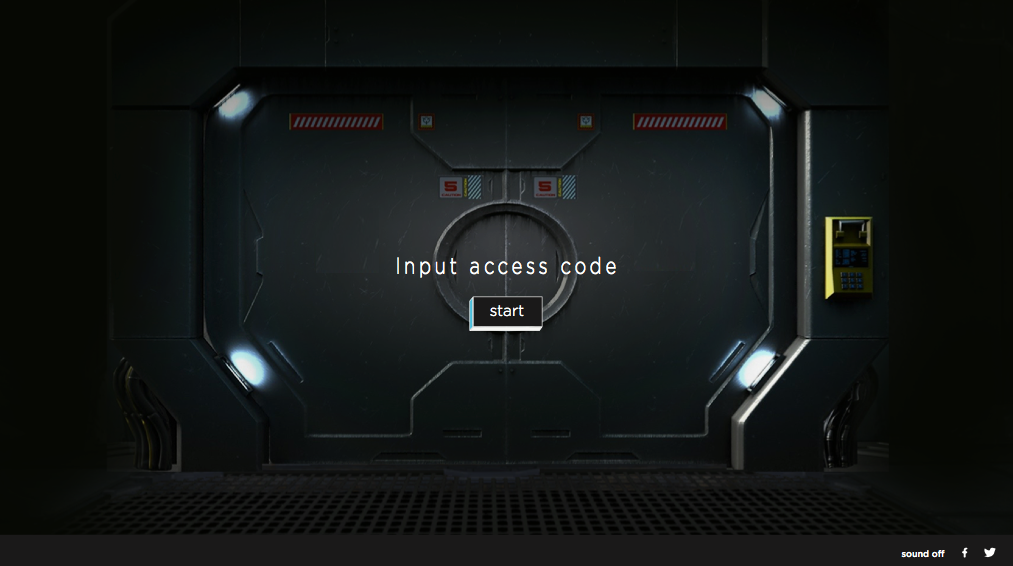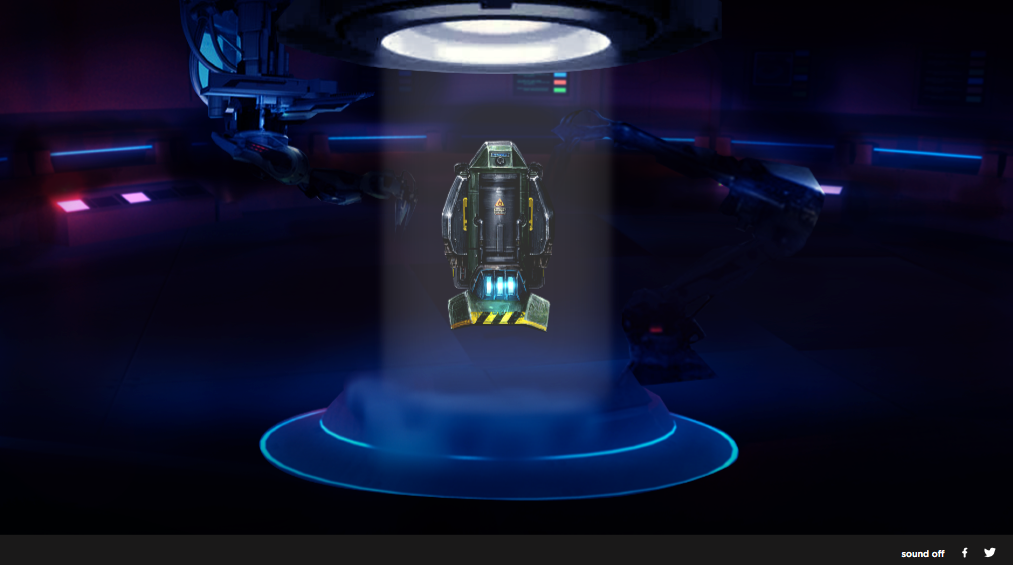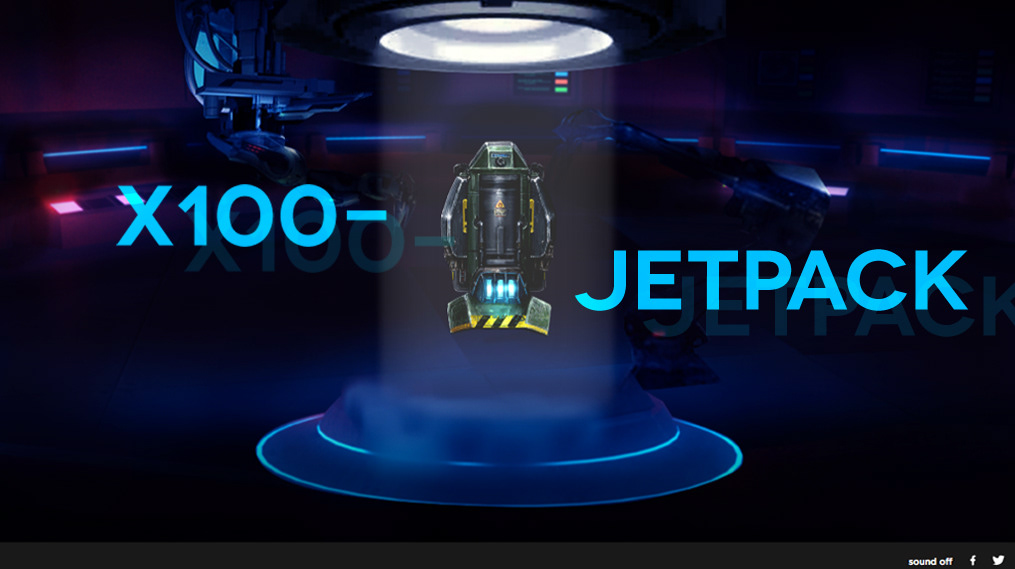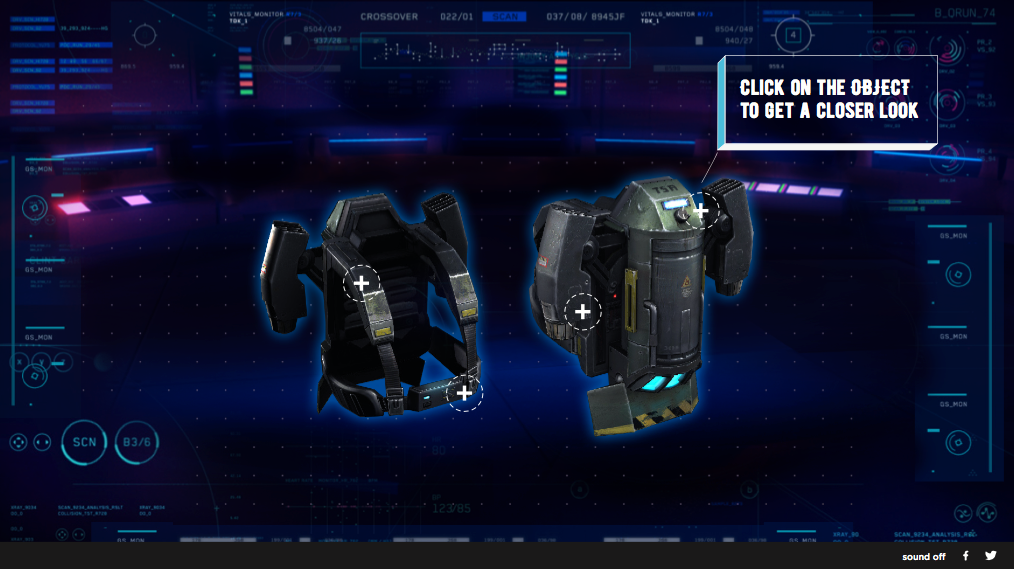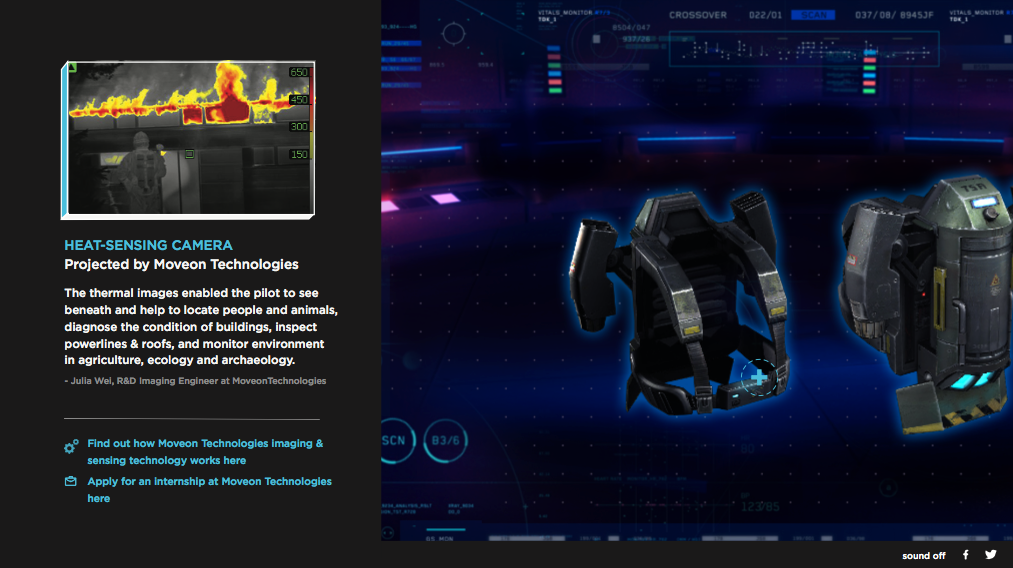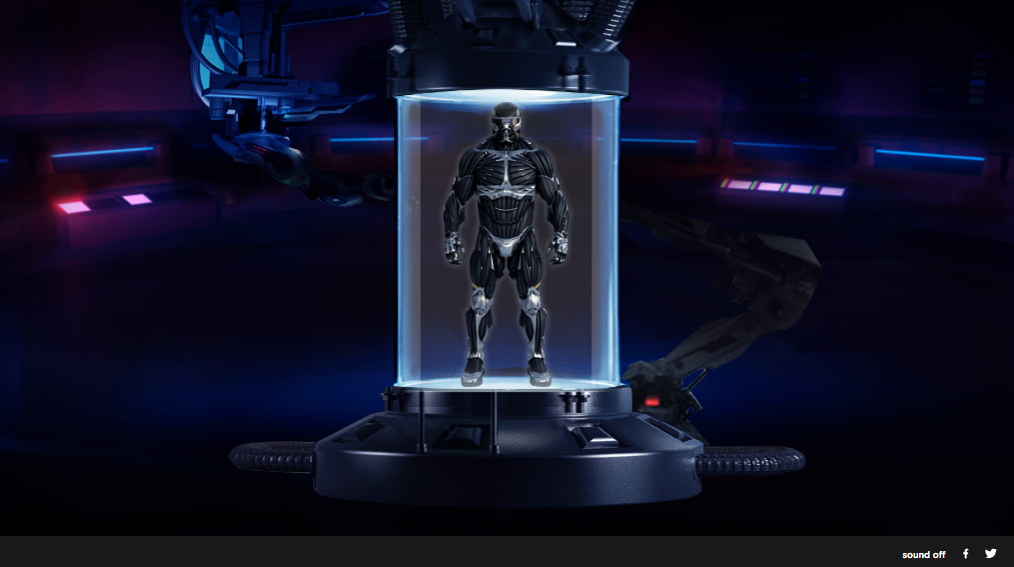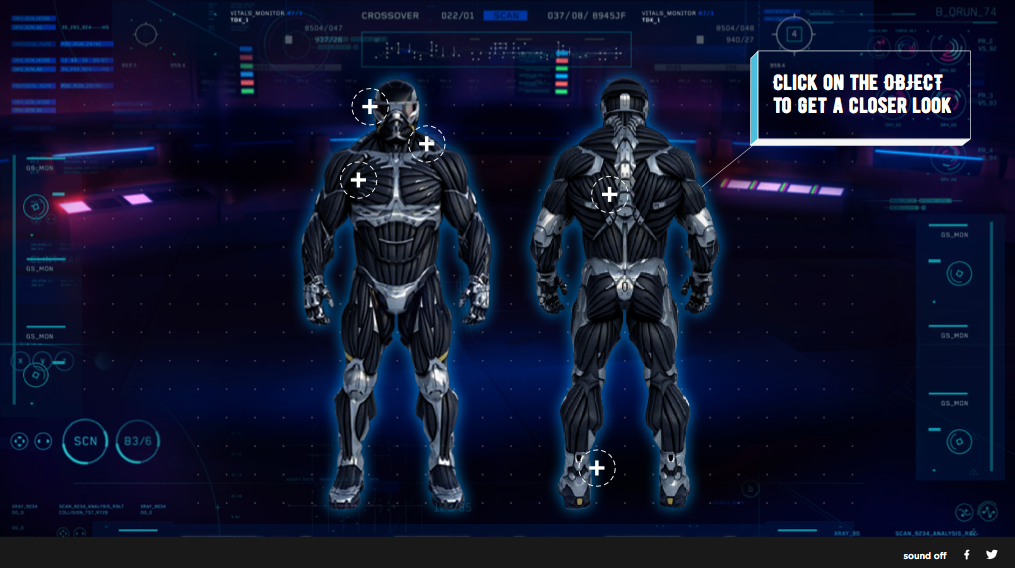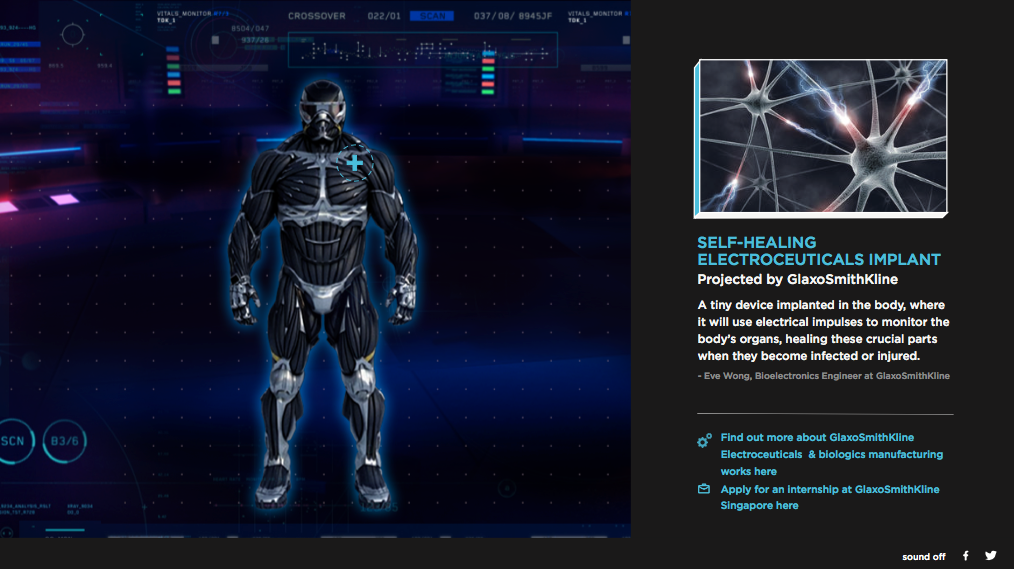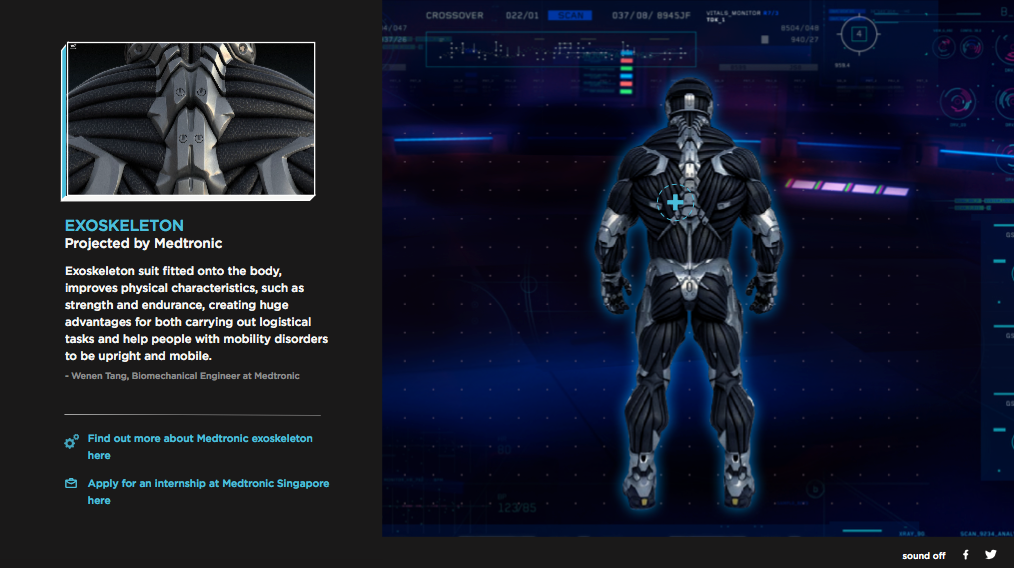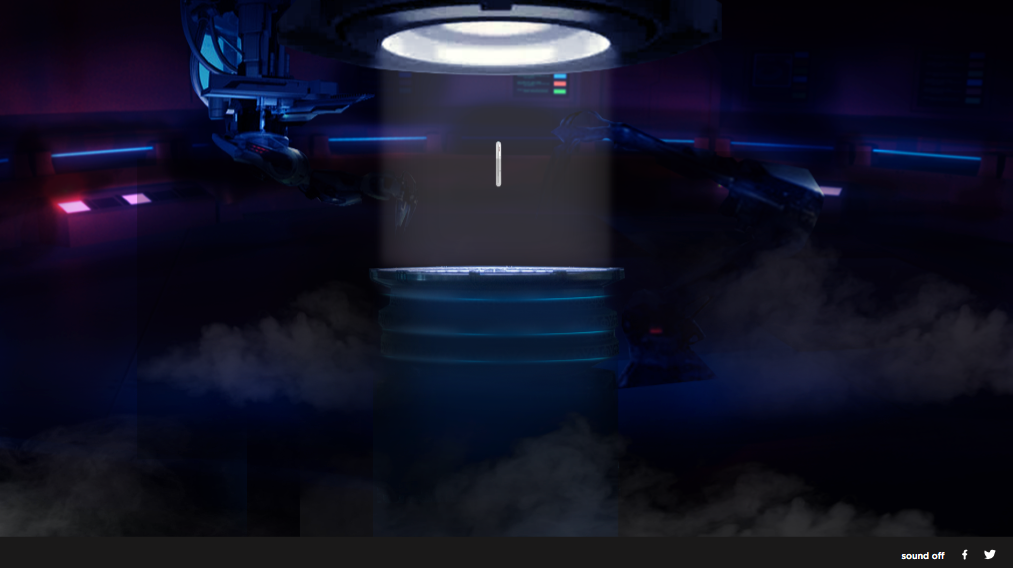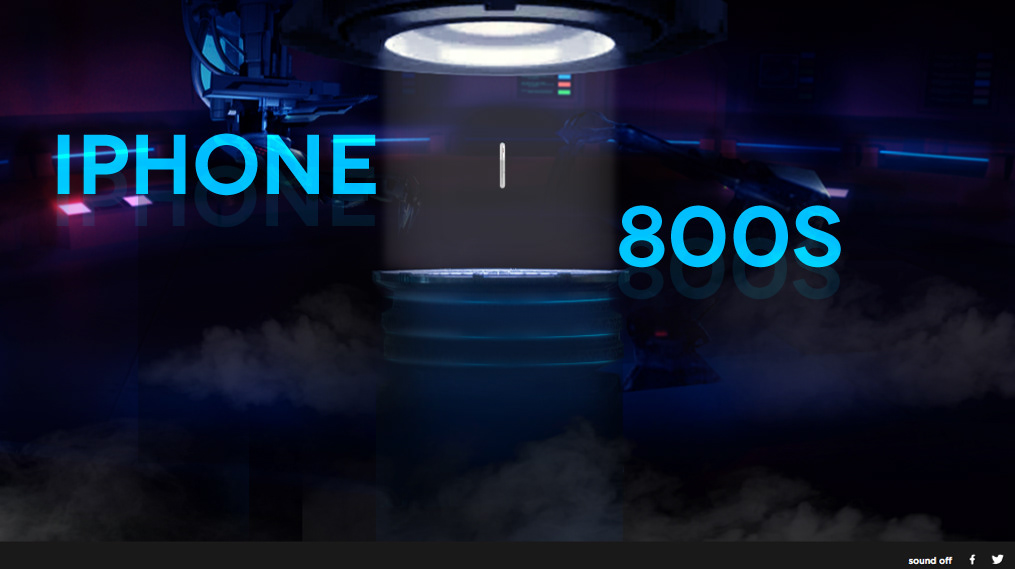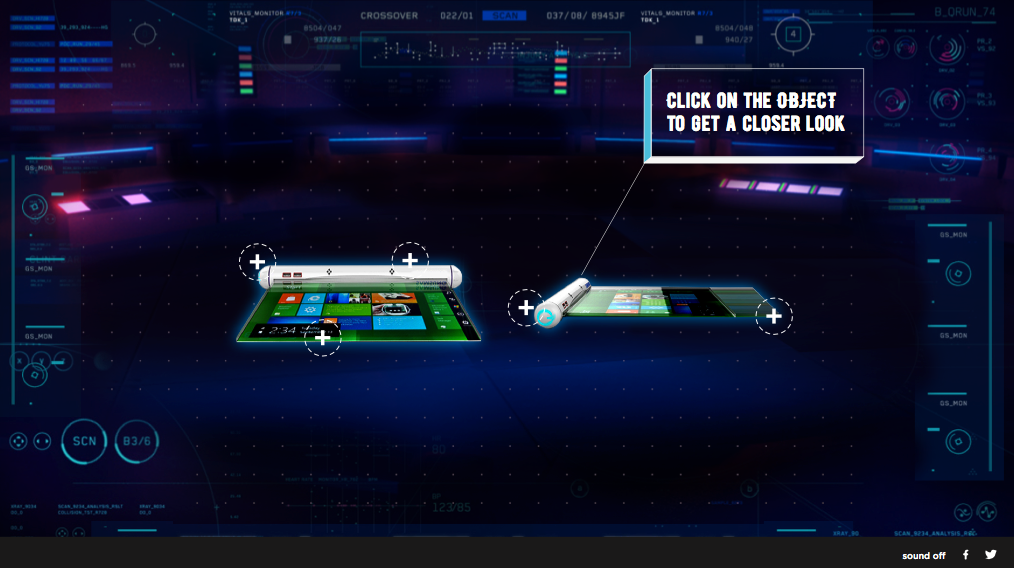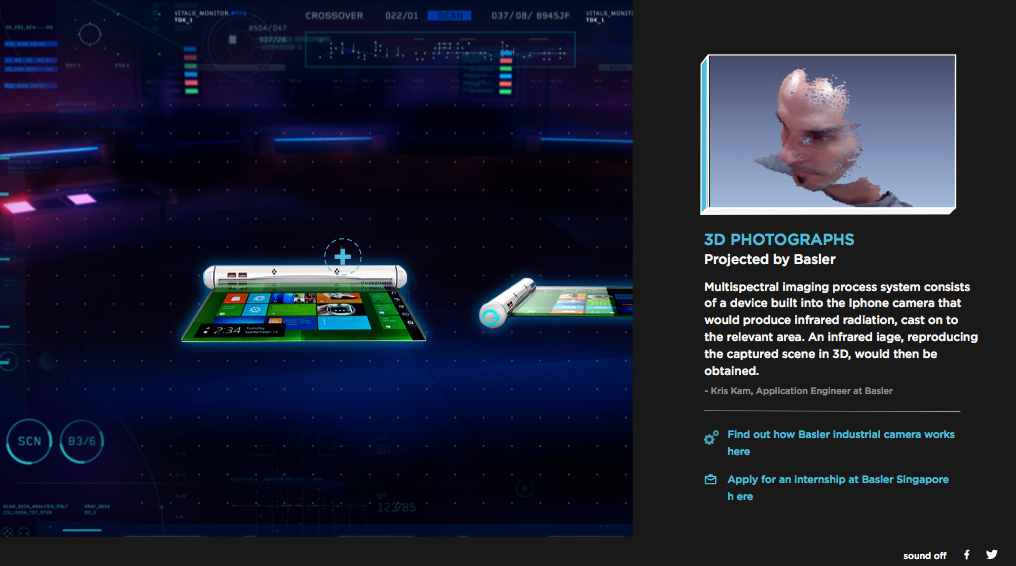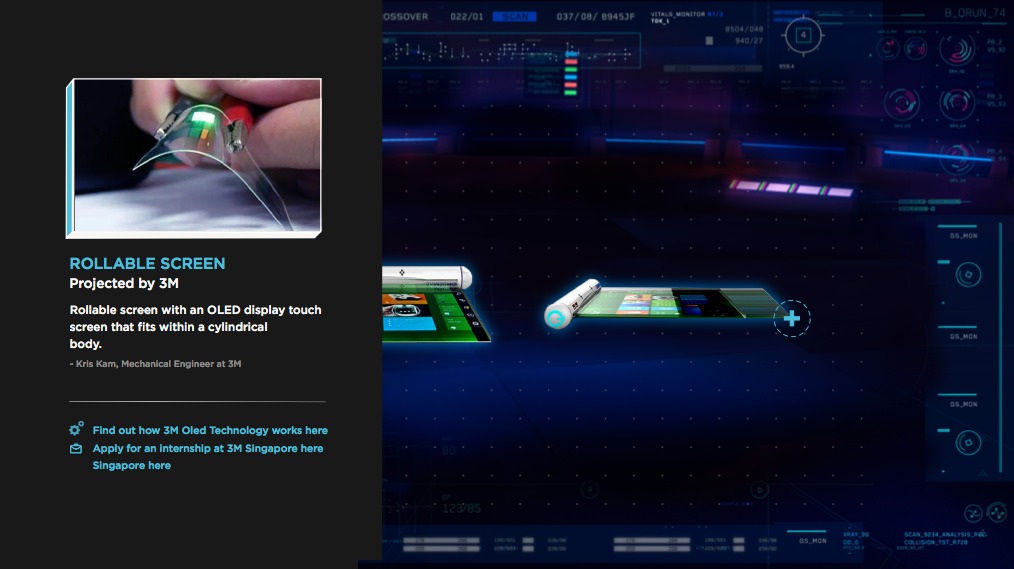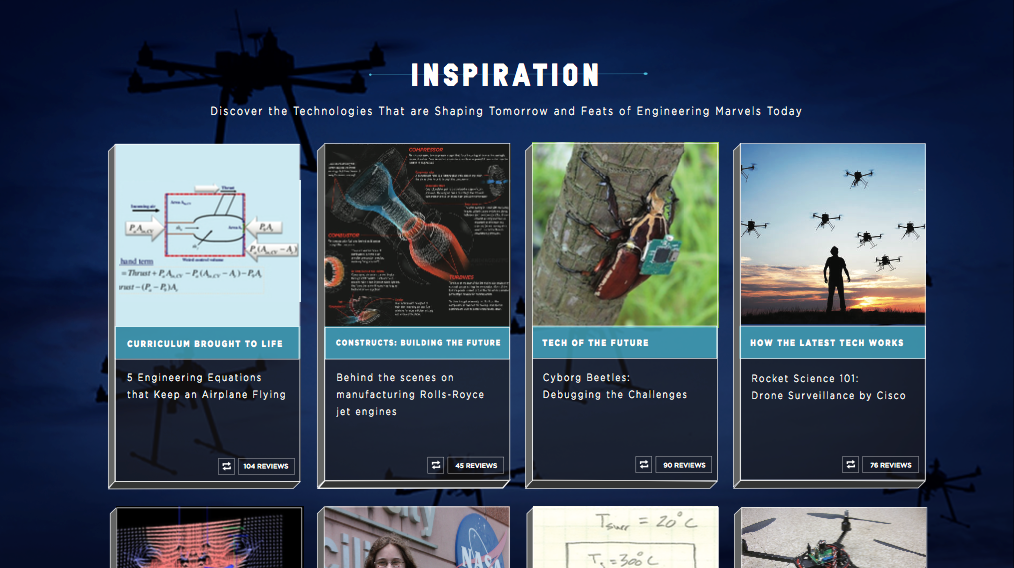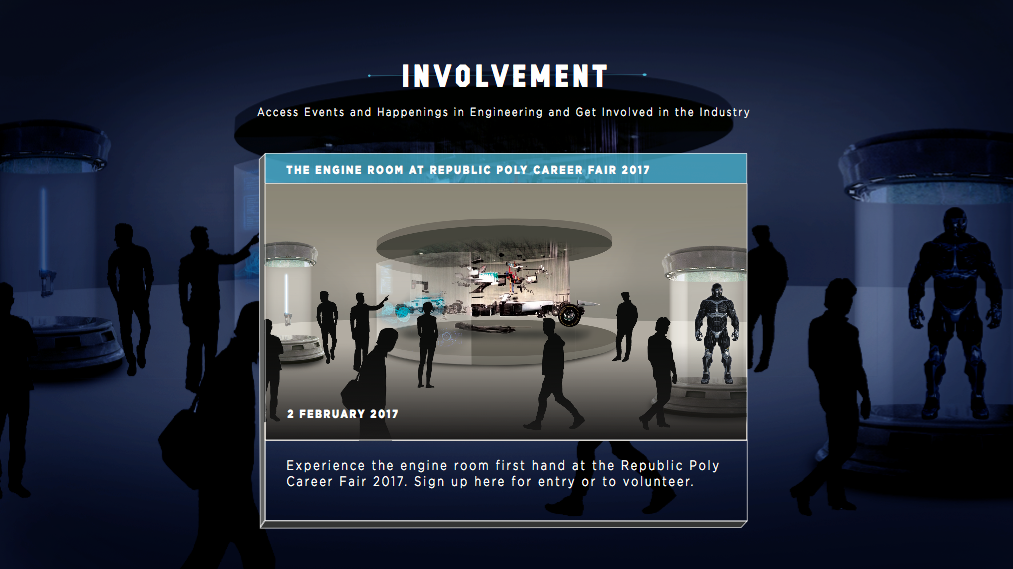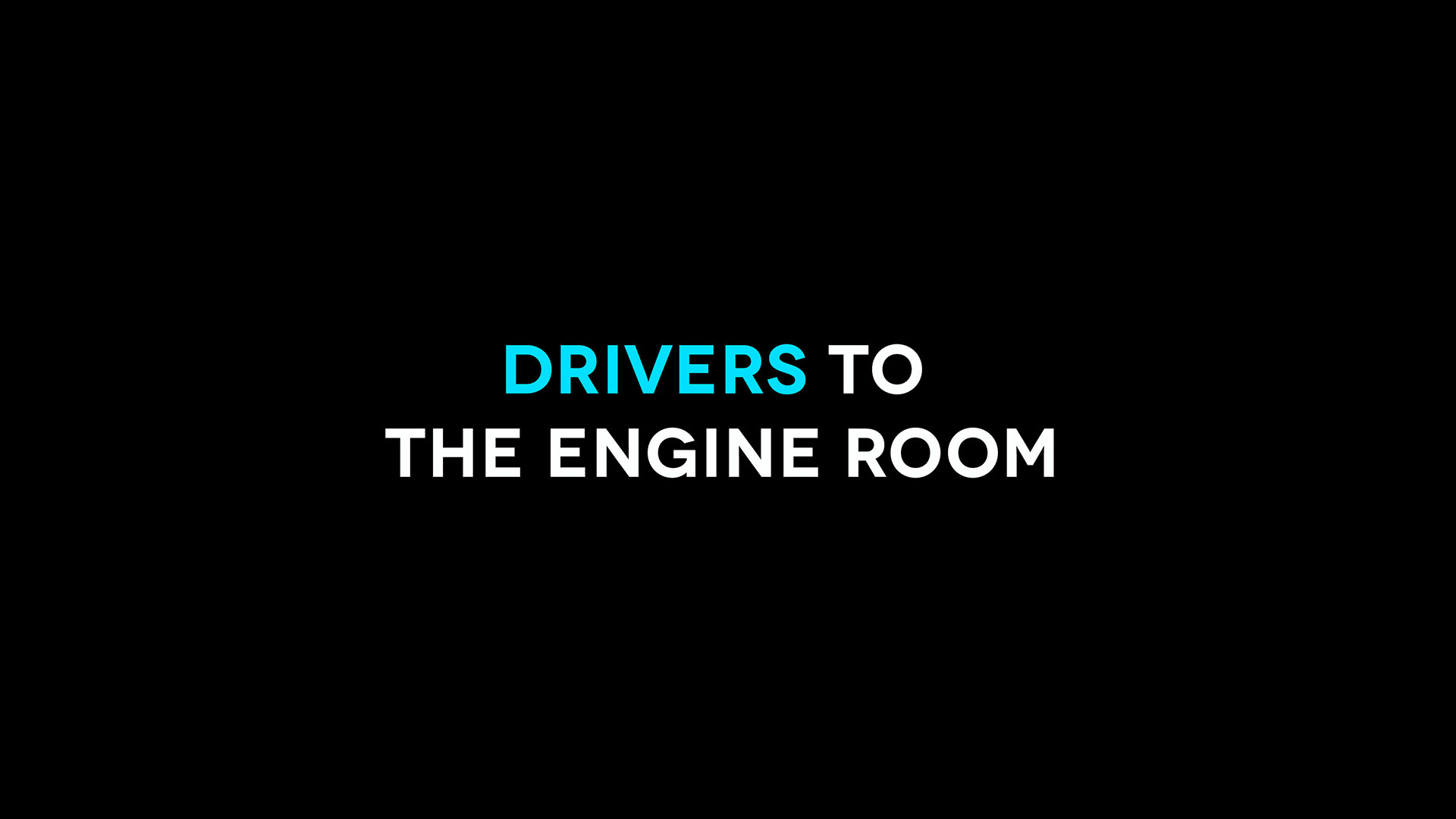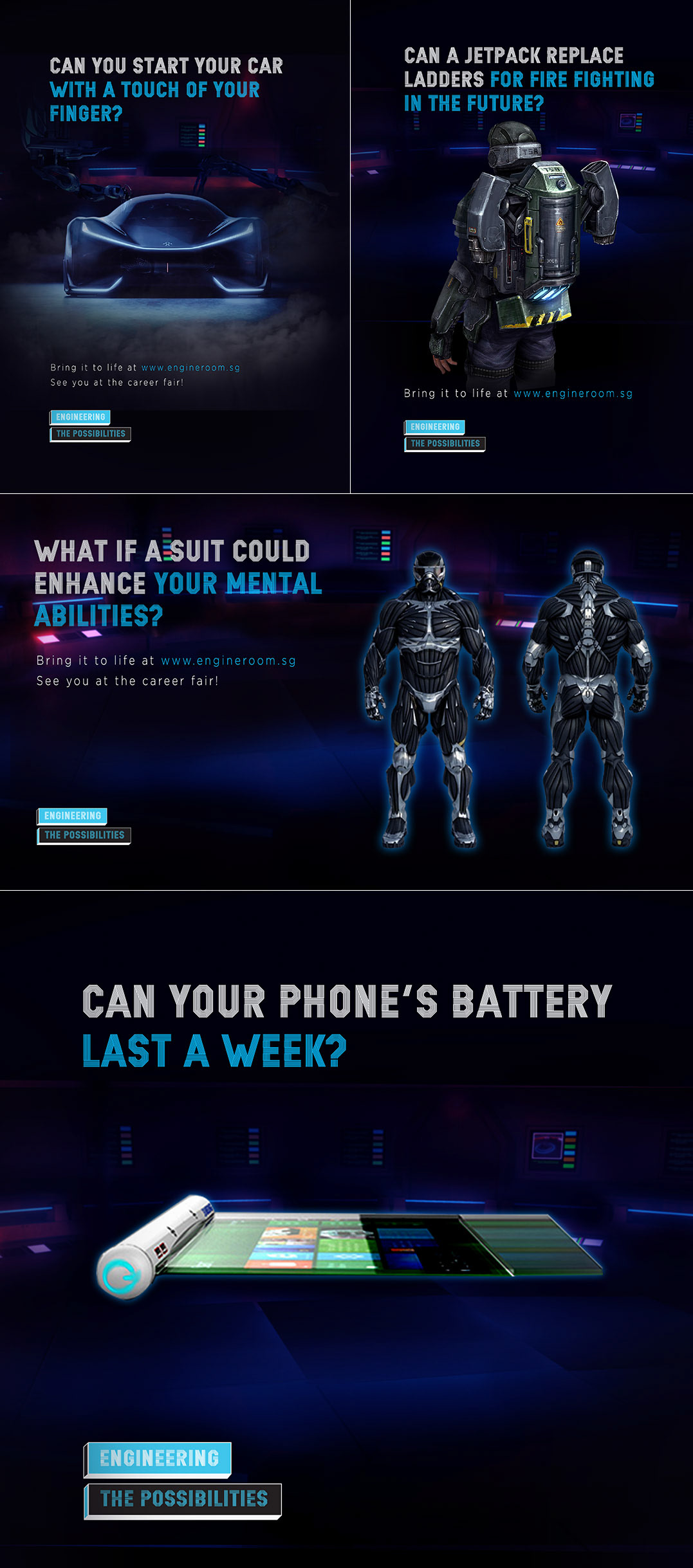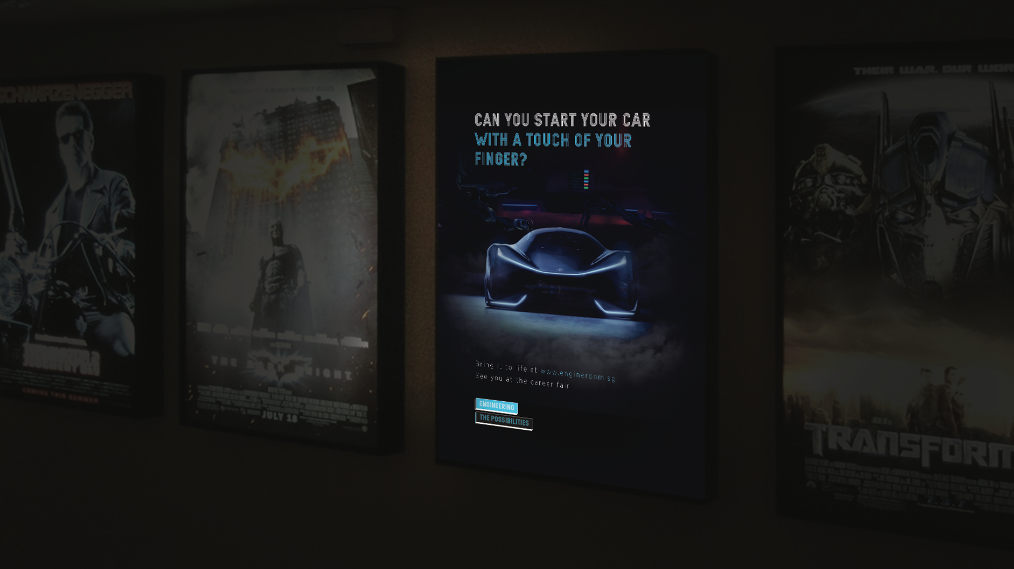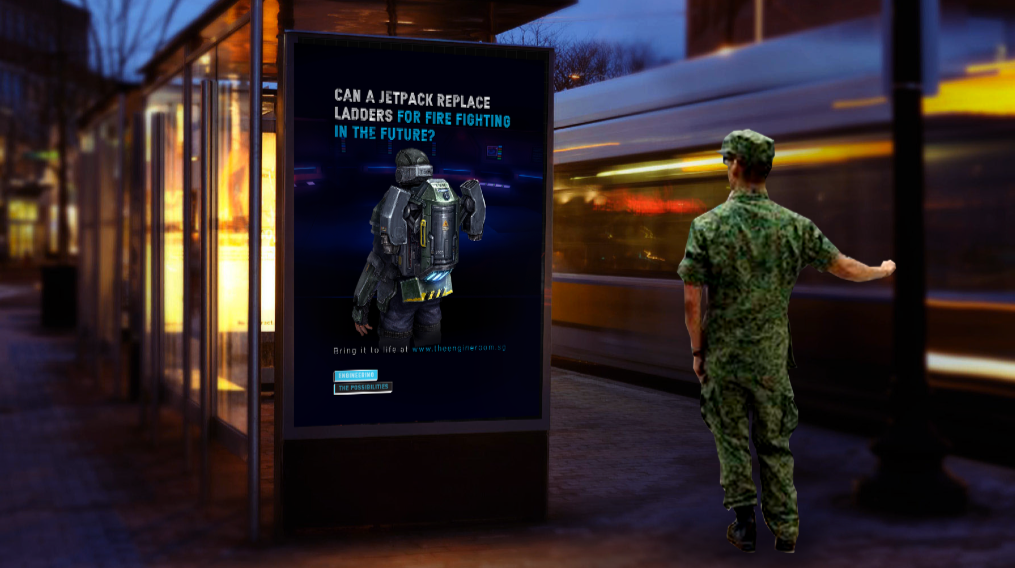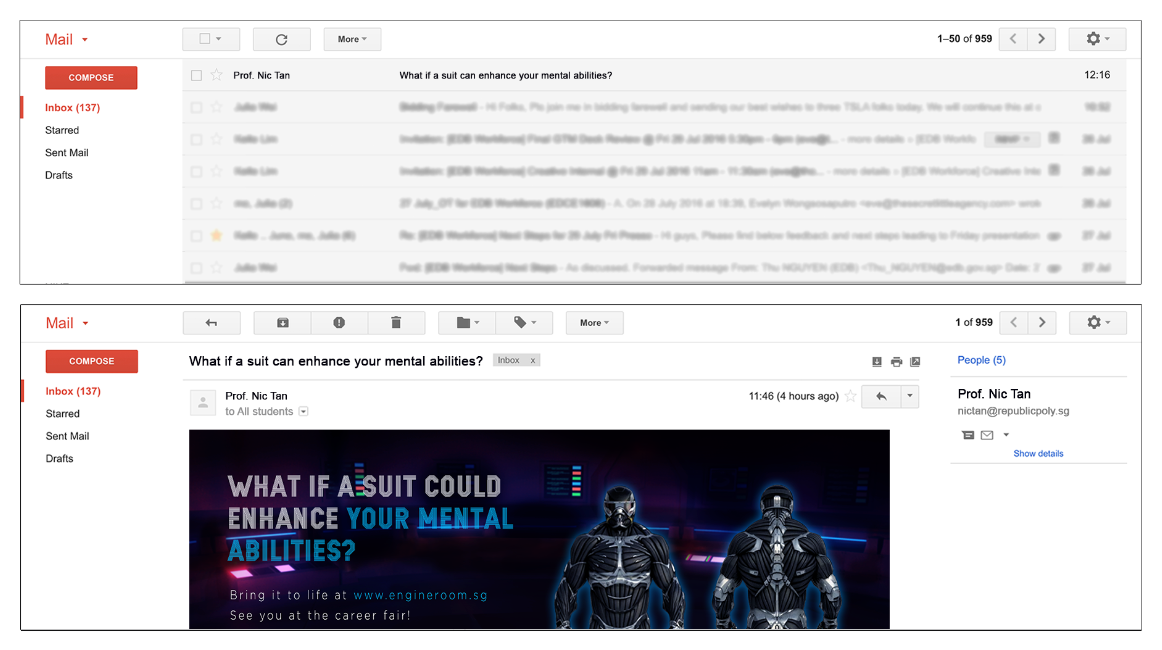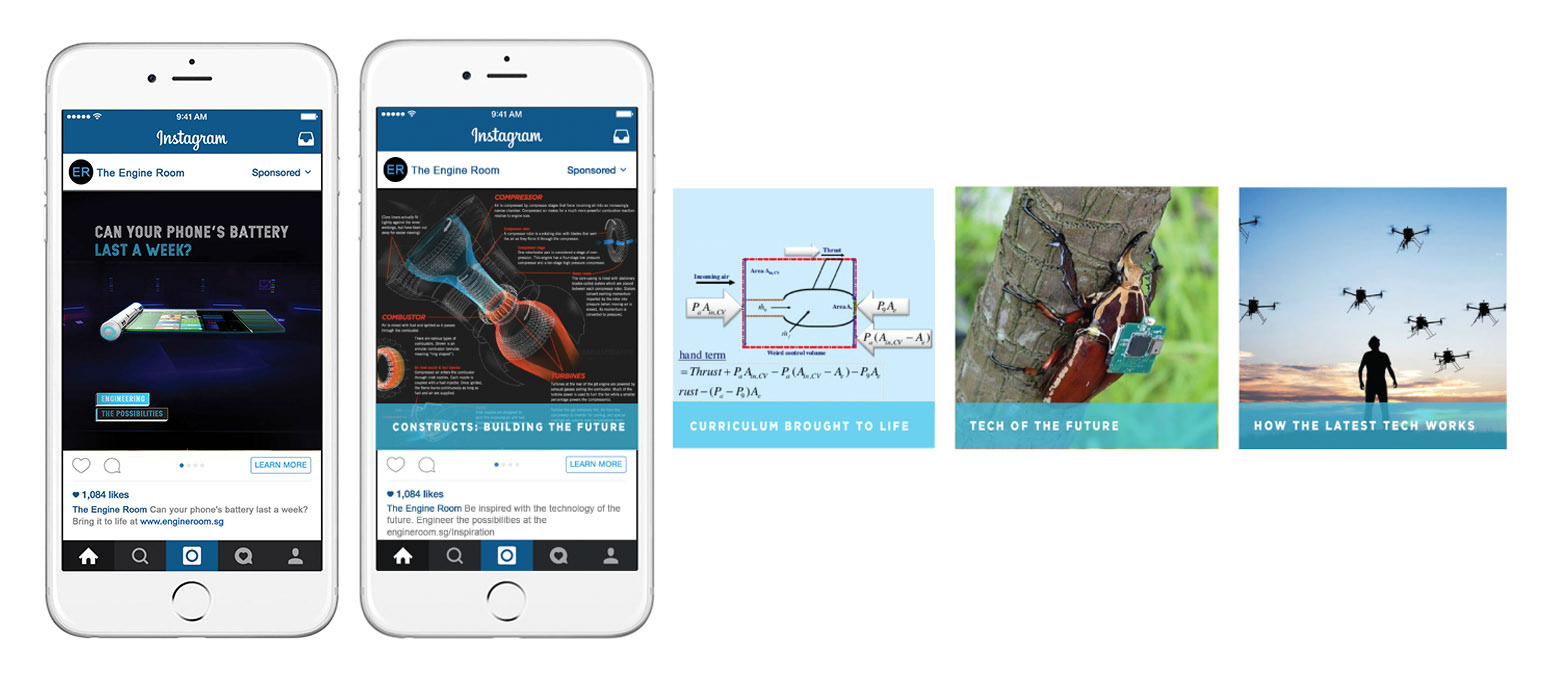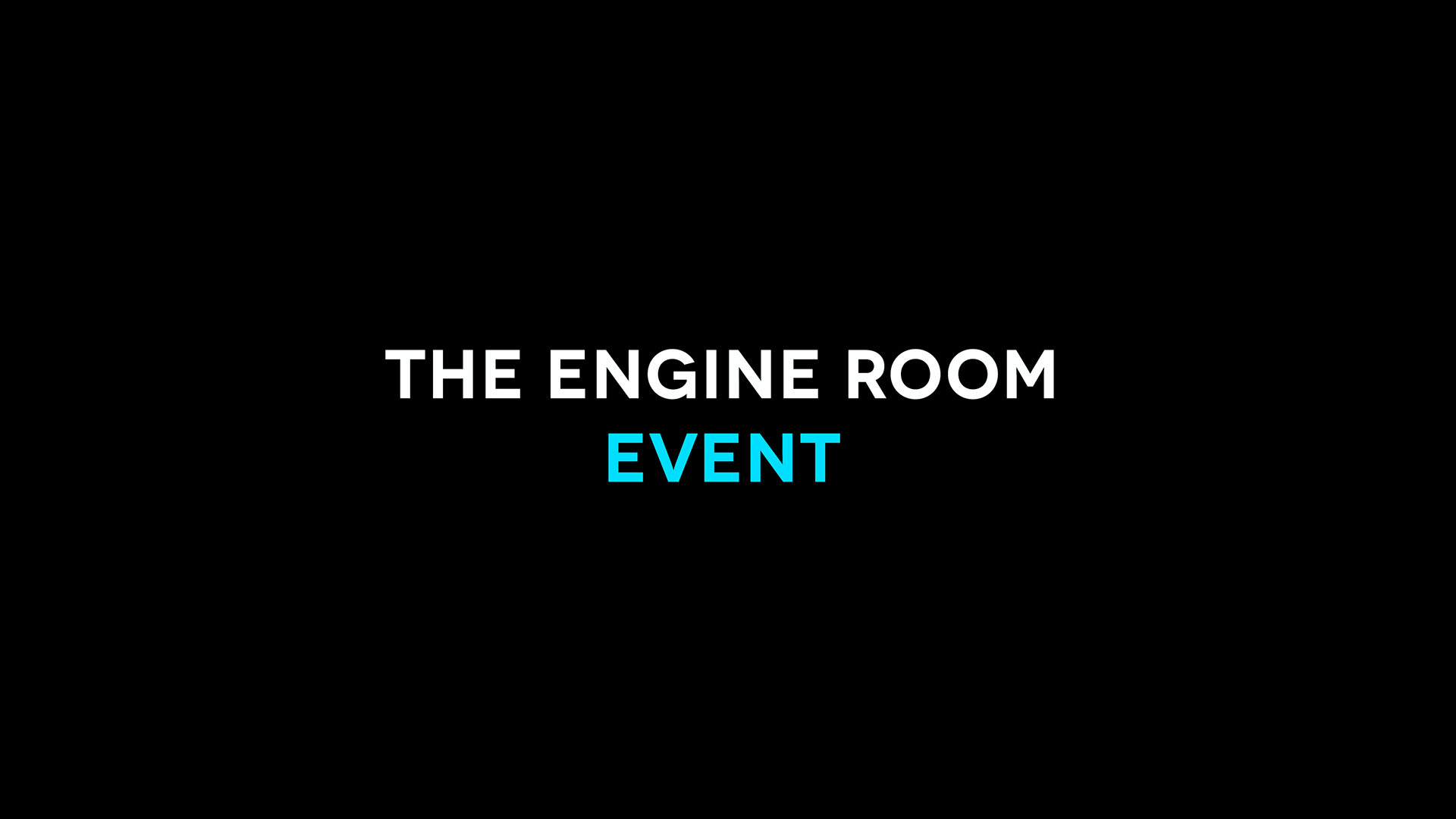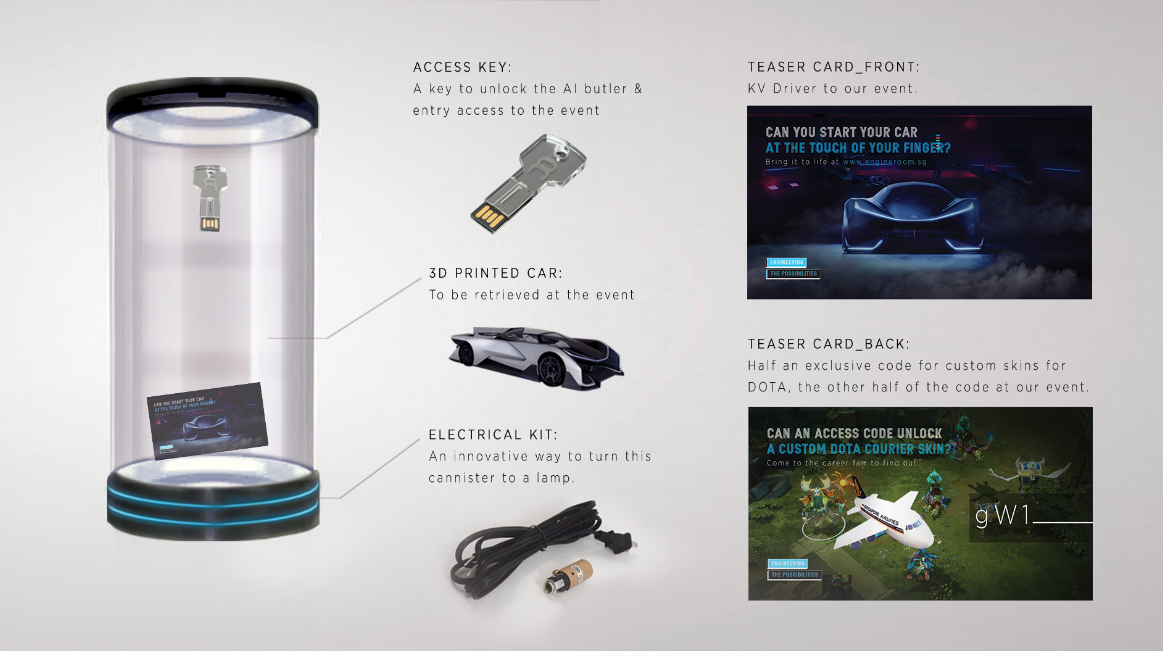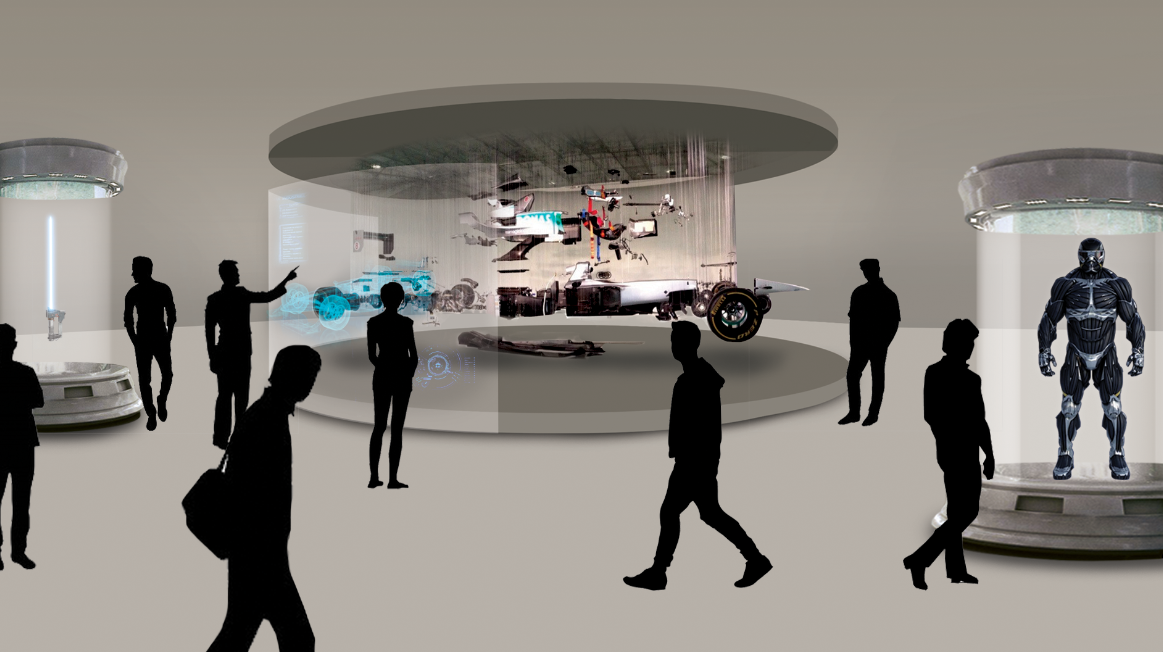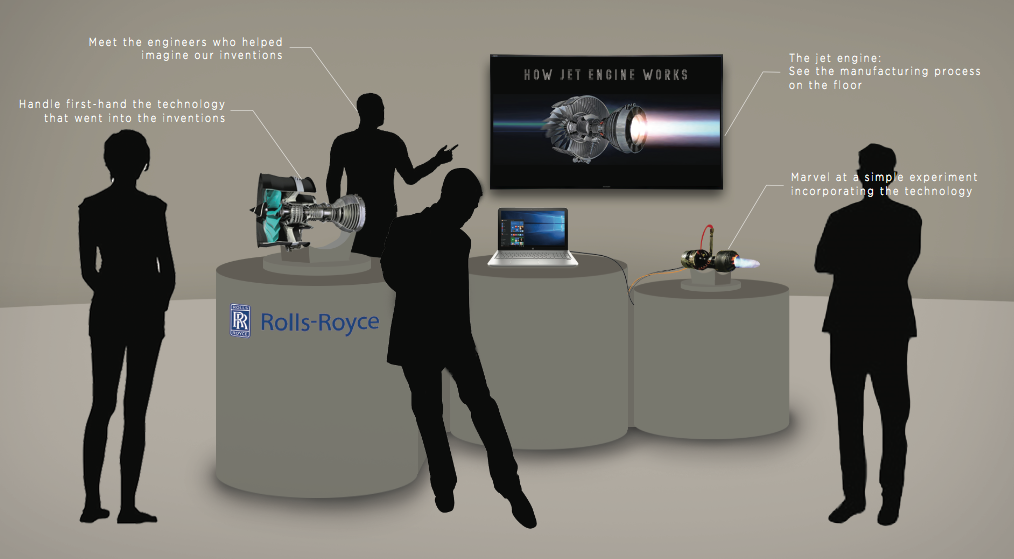 Art Director: Evelyn Wongsosaputro
Content Director: Wenen Tang
Designer: Evelyn Wongsosaputro
Agency: The Secret Little Agency